Connect nTask to 2000+ Apps with Zapier
Now you can make your life productive by connecting nTask with thousands of other tools your smart team uses with no hassle.
What is Zapier and how does it work?
Zapier automates the info between the web apps, so you can focus on your most important work. It lets you build the exact workflows you need with software you already use. Zaps connect your apps so that they can work together.
Automate your workflows on nTask with Zapier
INSTANT New Task
Trigger when tasks are created
INSTANT New Workspace
Triggers when new workspaces are created
INSTANT Task Status Changes
Trigger when a task status is changed
INSTANT News Issue
Trigger when new issues are created
Create Work Space
Creates a new workspace
Post A Comment On Task
Post a comment to a particular task
Create To-Do List
Add a to-do item to a task
Create A Meeting
Creates a new meeting
Insert A New Task
Post an attachment to a task
Add Time Tracked
Add time tracked to a task
Create Issue
Creates a new issue
How to connect Zapier with nTask?
01 Go to nTask Integration page on Zapier, or click on any 'Use this Zap' button below.
02 Follow the button link to signup for a new Zapier account, or login if you have an account already.
03 Now, connect nTask and the other app you want to connect with Zapier.
04 Follow the given steps to create a Zap,i.e., Zapier automation.
05 Test your new Zap for a number of times.
06 You are good to run your Zapier automation with nTask.
Create a new task on nTask for a new event on Calendly
Add new BitBucket issue on nTask as an issue
Create a task on nTask for a new note on Evernote
Create a new task on nTask for new opportunity added on Salesforce
Add a new message on Slack channel for a task on nTask

Create a task on nTask for a new Google calendar event
Connect with thousands of more apps…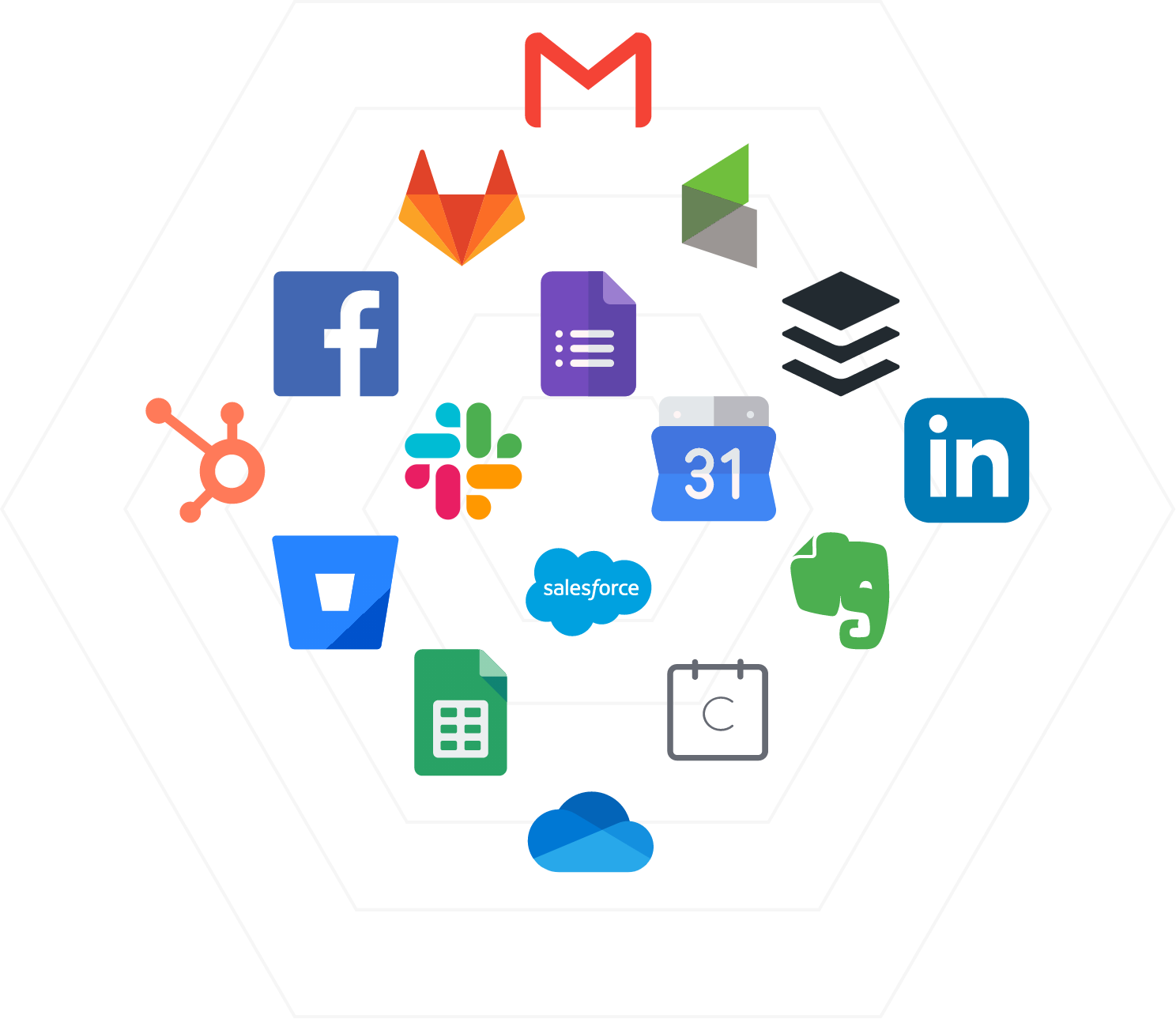 Need Support
Get Zapier Support
Email Zapier for getting support on integration.
Get nTask Support
Email nTask Support for a quick help.