You must have heard about the four-day working week in Iceland and Belgium and how rapidly other parts of the world are following suit. Strategies like these are an attempt at optimizing the workforce. The policy would not have worked if not for higher levels of productivity and reduced stress in the workplace.
Because of the rapidly changing trends in the business world, the focus has shifted from quantity to quality. Rather than engaging many resources, businesses are now aiming for workforce optimization. By optimizing the existing resources, companies can maximize employees' productivity without compromising their physical and mental well-being.
With growing awareness, organizations are employing optimization strategies to make the most of their resources, cut costs and make their employees more productive. It is important to note that optimizing the workforce benefits the company and improves employees' skills and competence.
We have created this post to introduce you to workforce optimization and how it works. Let's start right away.
What Is Workforce Optimization?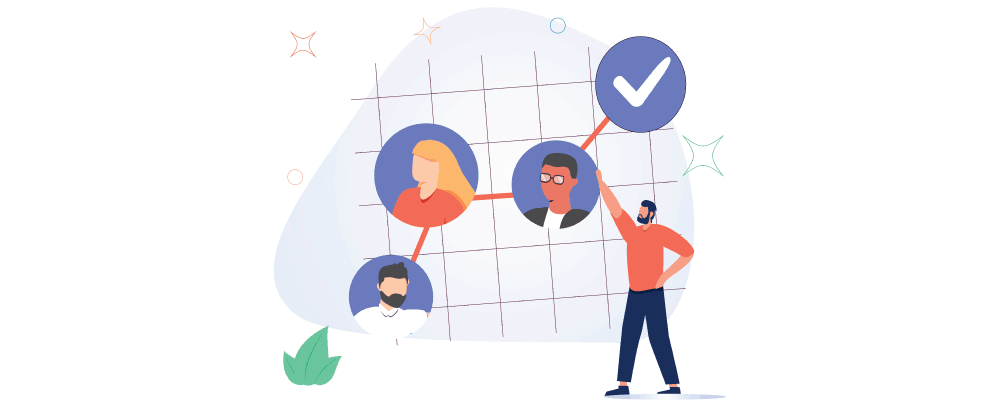 In essence, workforce optimization (WFO) is a strategy to improve the organization's overall efficiency. It entails increasing employee productivity, improving customer satisfaction, and optimizing organizational processes.
To optimize the underlying processes companies employ different tools and techniques to optimize the underlying processes to make the most of their resources, eliminate errors, and improve results. The ultimate goal is to produce better results with existing resources.
Optimizing the workforce requires a thorough analysis of performance. The in-depth review exposes errors that can be corrected and provides insight into ways they can be dealt with. Some of the areas covered under the process include:
Workforce management
Planning and scheduling
Budget management
Quality assurance
Customer Relationship Management (CRM)
In essence, WFO is an umbrella term that covers almost all the activities in the company.
The optimization process improves the efficiency of the organizational workforce, which, consequently, increases customer satisfaction. Keeping in view the ever-changing market trends and rising competition, it is inevitable for businesses to adopt the newest tools and techniques that can help them climb the ladder.
And optimizing performance and processes is the first step in achieving that goal.
Featured Readings:
Why Is Optimizing Workforce Important?
Onto the million-dollar question, why is it important to optimize your workforce or why should you do it? Here are a few pointers that will probably help you understand why optimizing the workforce is such a big deal:
The only way to progress is to constantly evaluate performance, identify errors and make changes for improvement. Optimizing the workforce requires you to review every process in detail, offering insight into each aspect of the business. Once you have an overview of the underlying workforce optimization system, you can make changes to improve processes however you like.
Customer satisfaction is directly linked to employee performance. Operational optimization translates into high-quality work which makes the customers happy (and ultimately, you).
One of the most important things is that a competent workforce is always ready to tackle problems. So, even when you encounter a problem, you can resolve it without causing any delays. With proper planning and scheduling, you can prepare yourself for the inevitable.
Employee satisfaction is often overlooked by companies that cling to higher sales, overlooking employees' well-being. Good companies, however, strive to improve their performance without causing any burnout for the employees.
Fortunately, WFO accounts for employees' mental and physical health. It promotes productivity and efficiency without unleashing the menace of overtime or extra effort. The optimization of employees' performance, in such a way, adds to their skills and makes them happier and more satisfied. This obviously also means using the right workforce optimization application.
So, you see WFO is a valuable method of optimizing operations and improving business. Our next section will give you a detailed overview of how you can optimize the performance of your employees. Let's take a look at the optimization process itself.
How Do You Optimize The Workforce?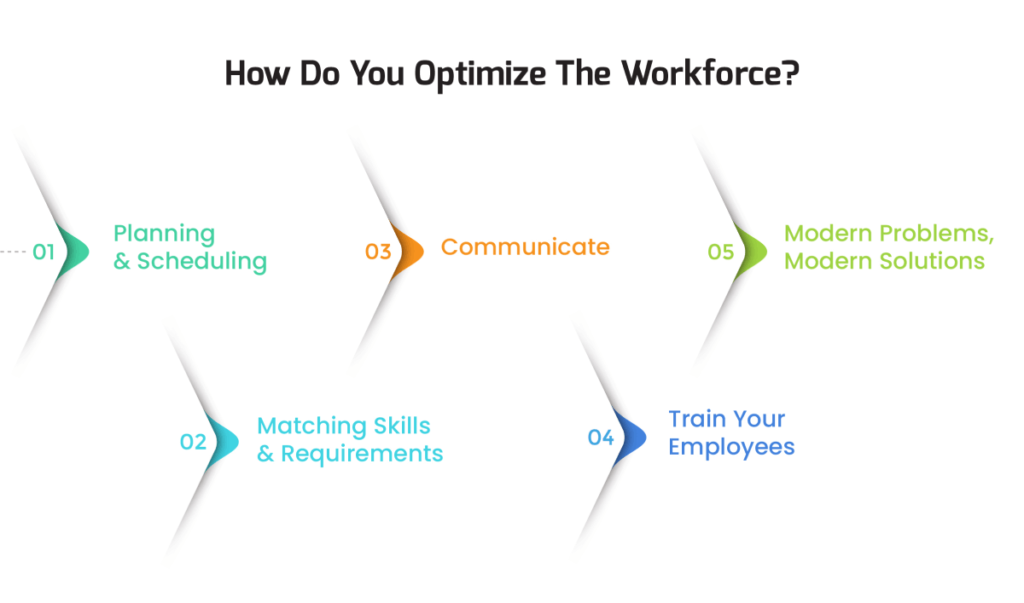 There are plenty of tools and techniques one can use to optimize the workforce. Using one or the other or all, the decision resides with the top management. All things aside, here are 5 ways you can optimize the performance of your employees:
1. Planning And Scheduling:
Whether you are a pro in your field or a newcomer, first things first and that is planning and scheduling. Along with the right workforce optimization application, planning and scheduling require an understanding of your employees' skills and their ability to accomplish goals within the set time.
With proper planning, you can optimally utilize employees' skills and ensure that the tasks are completed on time. Identify the most qualified options for different tasks (based on their competence and ability), set time windows for each task, and assign resources to each task.
By making a clear-cut schedule, you can nip a lot of errors in the bud and amplify performance to a great degree.
2. Matching Skills and Requirements: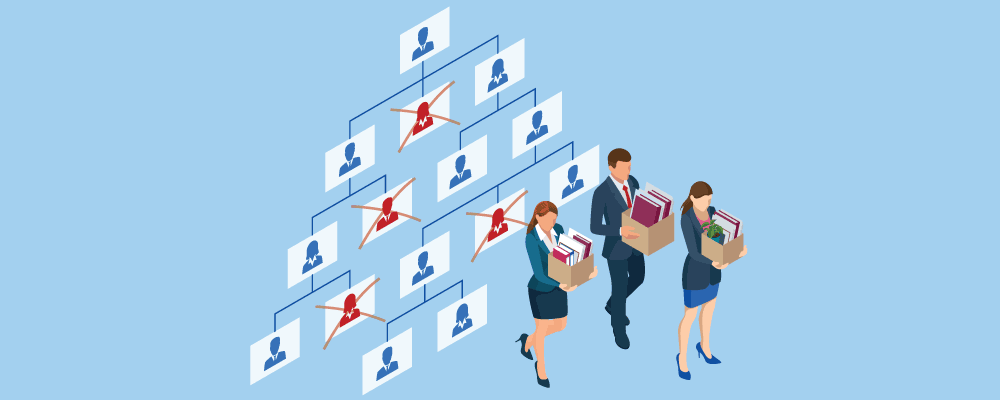 As we mentioned above, having a clear understanding of employees' skills can help you make better decisions in terms of resource allocation. By matching the job requirements and the employee's skills, you can identify the resources most suitable for the job.
An employee whose skills match the skills required for the job will undoubtedly be a better choice than a senior with years of experience or a newbie with high-level education. Remember, your aim is to find the most suitable match, not the most educated or experienced match.
3. Communicate, Communicate, Communicate:
We cannot stress the importance of communication enough. Be it communication within a team or communication with the customers, communicating is the best way of understanding expectations and aligning goals.
Make sure there are no gaps in terms of communication from top to bottom. Project managers, in particular, should maintain smooth interaction channels with their team members and the top management.
Communicating with the stakeholders, for example, allows you to understand their requirements and convey reservations if you have any. Similarly, a team with good communication can easily collaborate and accomplish tasks and goals.
To promote smooth communication, besides organizing meetings, you can look for tools that can help you with internal communication. These tools will allow you to stay in contact with employees anytime, anywhere in the world (although we suggest you only contact them during working hours).
And so, you can ensure that everyone is on the same page and that your journey is progressing smoothly.
4. Train Your Employees:
Workforce optimization does not mean pushing your employees to the extreme to gain profits, replacing old employees with new ones, or even hiring more employees. The one, most crucial objective is to improve the resources you already have.
Since employees are the lifeline of a business, they must be equipped with the latest tools and have access to modern technology. This implies upgrading their skills or giving them the tools, they need to optimize their work. In addition, you can always set up workshops or enroll employees in courses to equip them with the skills needed for the job.
The more competent your employees are, the better their performance will be and that also comes with using the correct workforce optimization system.
5. Modern Problems, Modern Solutions:
Earlier, we talked about employing modern tools, these tools, in question, are a quick and easy way of improving employees' performance without compromising quality. There are tons of WFO tools with a variety of features that can alleviate the burden on employees' shoulders and make work stress-free.
WFO tools come with features such as automation, resource allocation, time tracking, monitoring, budget management, communication, collaboration, etc. Each of these features comes in handy for optimizing performance.
With the help of a good tool, you can also analyze performance, get an overview of project progress, identify issues and risks and get valuable insights into your employees' work.
Moreover, a tool like nTask, Trello, Monday, or Jira offers a central platform where all employees can get together and get updates about their individual as well as team performance. Insight into performance will allow for making improvements.
Thankfully, you have tons of options when it comes to workforce optimization software solutions, each better than the other. Different tools have different specialties, but some are more comprehensive than specific. You can look for a tool that satisfies the requirements of your organization and sign up for it to improve your employees' performance by leaps and bounds.
Benefits Of Optimizing Workforce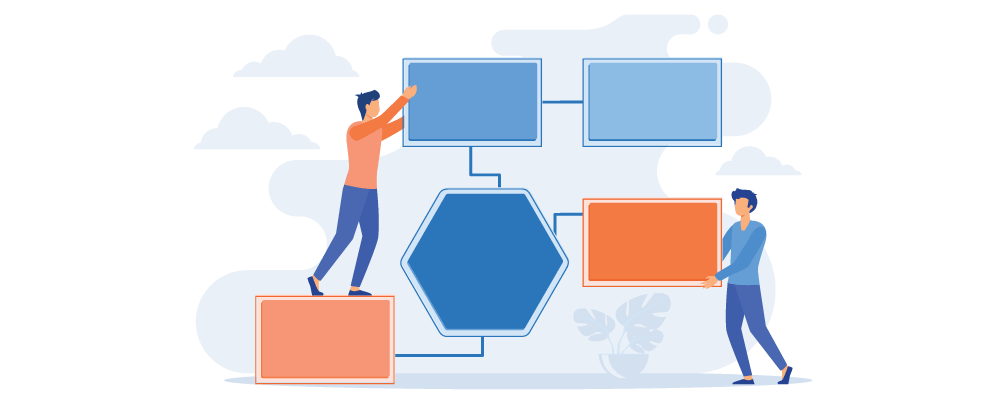 Let us now take a look at the numerous benefits you can get by improving your workforce's performance:
1. Better Productivity and Efficiency:
"Better productivity and efficiency" is the trendy mantra everyone is after. WFO allows you to equip your employees with the best tools and skills. Be it a newly established startup or a multinational company, WFO helps businesses optimize their performance with little input.
Eventually, your input is reflected in the performance of the employees. Access to the latest productivity tools and being more skilled allows them to improve their work, producing better quality work. Their productivity and efficiency also skyrocket, helping you gain more profits.
2. Cost-Effective:
One of the biggest advantages of optimizing your workforce is that you do not have to invest in new hiring or outsourcing resources. Instead of spending hundreds and thousands on one-time resources, you can spend the money on tools and training employees.
Investing in the right tool will help you reap countless benefits. Training employees is guaranteed to enrich your company's skillset and make employees more competent. Tools, in a similar manner, have a good return on investment (ROI) ratio.
So, you can save costs with one-time investments and make your workforce more skilled than ever.
3. Increased Customer Retention:
WFO allows you to dive deep into organizational operations and explore what works best and what doesn't. The information you obtain can play a pivotal role in how you structure and manage your workforce in the future.
The decisions you make will eventually help get rid of any hurdles that threaten performance. You will also be able to address customers' concerns and strategize solutions that cater to their needs. You can also communicate with customers to identify their requirements.
Analysis of the latest trends and market research will also give you a leg up. The more quickly you adapt to the changes and resolve errors, the happier your customers will be, and the happier they are, the longer they will stay with you.
Over To You
There you have it. We have just given you a detailed rundown of everything you need to know about workforce optimization and workforce optimization application. Now it is time for you to find a tool suitable for your business and transform your company's work for the better.
You May Also Like: