We are so excited to share with you the all-new nTask – Task management Software; a revamped tool for project managers.
According to research, two-thirds of all the companies from around the world are communicating with clients using project management software or a standard collaboration tool. Until a few years ago, project management applications were mainly designed to address complex and intricate requirements of project managers.
Today, the world asks for more discipline to attain higher levels of efficiency.
Now, education systems, work processes, and daily life have all evolved in such a way that a management tool is no less than a prerequisite for everyone. Whether it is homework, a random project, or a to-do list for home, there is something for everyone through nTask.
nTask being the best task management software for teams, it is flexible enough to organize work in any mode you require. Neither it is for professionals, nor it is for beginners. The program is more of an all-in-one tool that holds a complete range of utilities through a simple interface. Above all, it is free.
Yes, you can read that again. Sounds too good to be true? Read on and find out what nTask can help you accomplish and how it can change the way you work indefinitely.
Update: The basic version of nTask – Task Management Software is free. It has numerous features to help small teams get started. However, the paid version has a nominal $2.99 fee per month in exchange for some key upgrades. We have kept affordability and user interest aligned from a long-term use perspective.
Let's get started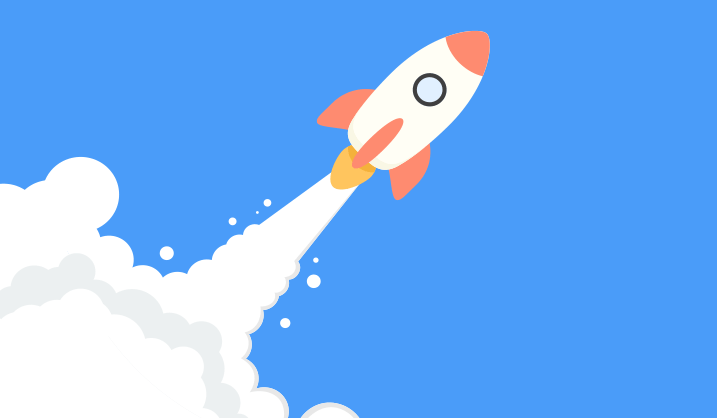 When you log in, nTask welcomes you to a main consolidated view of all tasks. This view is called: Taskboard. The taskboard is designed for transparent access to all updates and team progress.
It is also home to the building blocks of nTask, namely tasks, projects, meetings, timesheets, issues, and risks. Here, you can play with multiple features to optimize the way you plan and manage your tasks and projects.
A variety of functionalities fall under the umbrella of task management. To name a few, nTask helps you create, assign, manage and follow up on tasks individually. You can also prioritize tasks, assign them to individual team members or share them among the team.
nTask now also provides you the option for merging your tasks and projects.
Tasks and projects redefined
Employees and teams need to deal with plenty of projects at once and more often than not, follow up on past ones. The same goes for students, who need to maintain track of assignments and lessons throughout the year.
Scrolling through individual projects to find relevant information can be a daunting task. nTask takes care of that with a powerful search module.
The Search function helps you find required tasks and projects based on different criteria. Just type in the project name and click go.
Even if recalling past project titles is difficult, nTask can save your day with supporting features such as project/task priority, project status, and assignees. These features let you refine your search and the overall project much faster.
See also:
Introducing nTask 2.0 – Our most awaited update yet
Explore Project Management in nTask
Share files and documents with just a click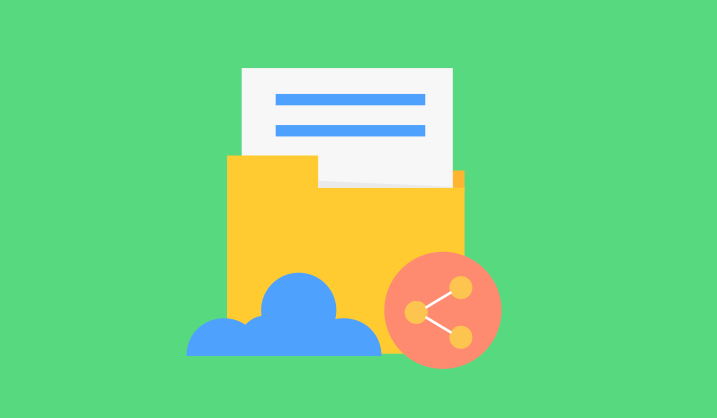 Communication is a critical part of any project management cycle. You may have to share scheduled project reports or send critical updates instantly.
The research revealed that about 75% of employers rate teamwork and collaboration as "very important".
nTask helps with easy file sharing through attachments. You can attach a variety of file formats as supporting documents or project updates.
Plus, don't forget to use task comments to add extra information regarding tasks.
More productive meetings each time
Meetings are inevitable. The trick is to make the best out of them. nTask gives you an entire meeting management module to make meetings effective in a number of ways.
For starters, you can schedule and follow up on meetings through a clean and simple interface.
nTask also lets you predefine the meeting agenda which can save a lot of time. Plus, you can keep everyone on the same page by recording meeting minutes online and sharing these with the team.
Ready for more?
Manage timesheets better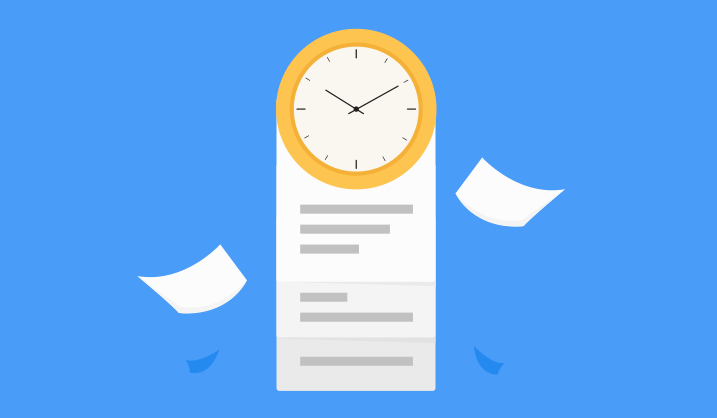 Timesheets are important for everyone. From the employees to managers, timesheets reflect the productivity of a team and progress in work.
The timesheet module in nTask is an all-in-one tool for teams and managers. Teams can clock in hours and send daily or weekly timesheets for review. Managers can review and approve those timesheets instantly.
nTask also helps you organize and manage multiple timesheets for multiple teams simultaneously, be it in office teams, remote teams, or freelanced employees.
Plus, timesheet management is made secure with nTask as all timesheets are safe online, easily traceable and there's no chance of missing or erroneous documents.
Explore Timesheet Management in nTask
Reminders and notifications
A little reminder or two doesn't hurt as long as it helps the project flow.
nTask lets you keep track of your work better through self-set reminders for approaching deadlines or important events.
Managers can use friendly reminders for the team to ensure projects are progressing on time. Also, they can notify team members of important updates or instant changes in one go through this task management software.
Issues? Resolved.
Issues are an inherent part of every project. It's how you approach and resolve these issues is that makes a project successful. With nTask, issue resolution is a breeze.
The Issue module helps add and list down issues and problems in a clean, organized manner. With every Issue ID, you can record relevant details including the listing ID, last time it was updated, due date, severity, priority, status, and the team member it was assigned to.
You also have an option of grouping issues together through various criteria including priority, severity, status, or team member it was reported by.
Let nTask move issues out of your way so you can focus better and save time.
Document and manage project risks
nTask provides you more control over your projects and their success through functionalities to assess risks. Use the Risks module that comes with a Register and a Risk Matrix.
The Register in our task management software gives a detailed view of the risks in terms of the data, its impact, likelihood, who registered the risk, and its current status. The Risk Matrix, on the other hand, gives a quick overview through a chart of a risk's impact as well as its likelihood.
Through such a structured approach to risk management, managing, tracking, and following up on project risks becomes more efficient leading to greater productivity.
More to Follow In Our Task Management Software Updates?
There are loads of great, new features coming up in nTask that are going to make it an even better task management software for teams. Stay tuned for awesome updates anytime now.
Plus, something that's as good, only within the palm of your hand? Take a guess and let us know in the comments what you think we are talking about.
We would be thrilled to get your feedback on how to make nTask a better experience for you.
Happy nTasking!