Project managers nowadays have a lot of different projects because of the diversity factor that goes into simultaneous business development.
That is why, in this article, we are going to talk about how to manage multiple projects using many different effective strategies to generate positive results every time. So, let's dive right in and find out, in detail, about these strategies, and how they can help us in our work.
Strategies to Help You Manage Multiple Projects
Here is a list of the strategies that we are going to discuss in this article.
Let's take a look at all of them:
1. Define Your Plans, Responsibilities, and Expectations at the Beginning of the Project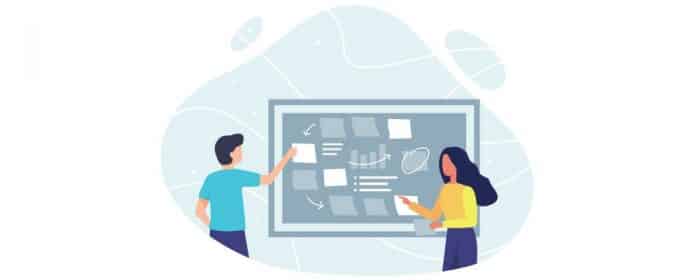 One of the main problems that you face when starting a project or when you are already deep in the project development process is inconsistency in completing the tasks and processes related to the project and also in the deliverables that are related to the project development process.
This happens when the standard flow or a project planning process is unavailable, which makes each project managed in a very unique format.
To remedy this, make sure that all of your expectations, plans, and responsibilities are clear to the team from the very beginning of the project. This will help make sure that all of the team members are sure about what they have to do, what they have to achieve, and when they have to perform all of it.
To do this on a much larger scale and properly reap the benefits of project management at their fullest, you can set a convention comprising of all of the team members. This will help you manage all of the projects the same way and gain success every single time.
2. Empower Your Team to be More Flexible in the Face of Any Priority Change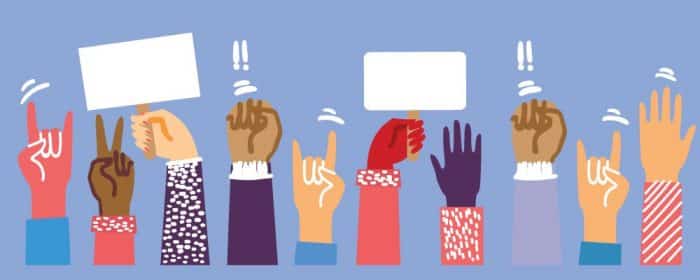 Another problem that your team faces while working on the project development process is that there is no easy way to track the priorities that are shifting around all the time, which results in reassigning work to different team members, almost impossible.
The way you can remedy that situation is to make sure that the team knows about the workflow and how it can change at any moment from day one. This helps them to be ready about changing priorities when and where they happen at any moment in the project development process.
Also, what you can do is to have a central source for everything in your company. This will help you keep a bird' eye view on everything so that you can get a quick sense of your team's bandwidth and current tasks.
You can also aid this process by having the communication lines between the team members open at all times. This will help you to check up on your team members, which will help them to be informed about everything at all times, helping them to be more attentive and focused on their work.
3. Monitor All of Your Projects, So that You can Balance the Timelines and Workloads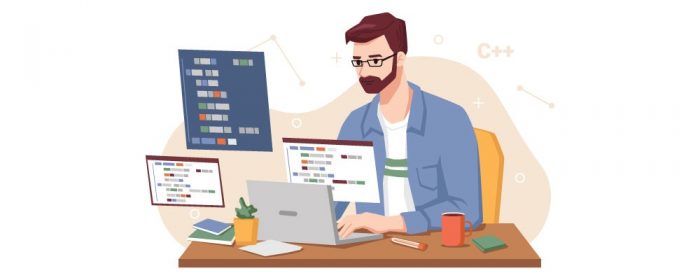 The third major issue on the list is that the project managers that are working on the project management process, have a limited amount of knowledge about their own team. This results in misinformation and the team leaders or the managers are unaware of the things that their team has done or is currently doing.
One way you could remedy this situation is to make sure that you have a central hub or a mechanism in which you can easily oversee every little task and process that your team is performing.
This will help you to be always ahead of any little issues like missed deadlines, recognizing employees that are not capable of doing their work, and also, you get to know if there are any undervalued employees in the team.
4. Delegate Work but Keep Your Eyes Open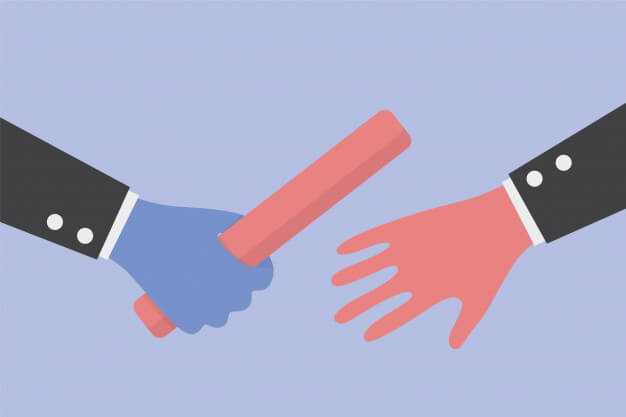 Another issue with the project managers in the market right now is that they delegate and delegate their work to the point that they just become lazy and have no clue about what their employees are doing.
It's not a bad thing to delegate work to your employees as the project manager has a lot on their plate regularly and it is a big help if they can get some of the load off of themselves, but they also have to keep their eyes open.
What we mean by this is that they have to make sure that if they are delegating a lot of work, they have to design a mechanism to keep their eyes open to all of the tasks and processes being worked on by their employees so that they are not surprised about anything in the future.
They can effectively use project management or task management tool like nTask which will help them track all of the tasks and processes that their team members perform.
5. Keep a Central Hub to House all of Your Projects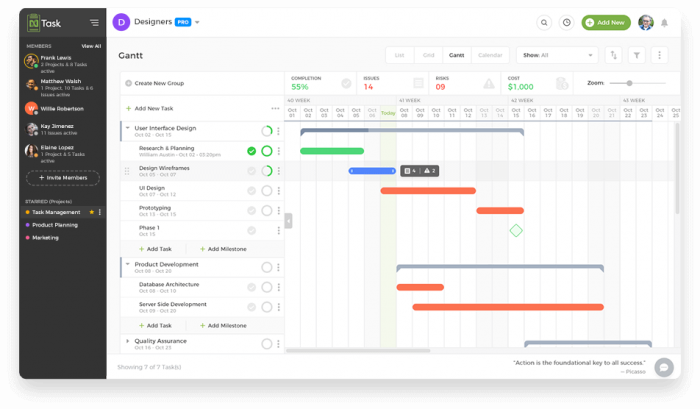 We have discussed this in many of the strategies mentioned above but we can't stress enough how important it is to house your projects in a single central hub. This is a severe problem that results in a lack of visibility for the project managers, regarding the projects that their team members are working on.
Picture this. You have spent months and months trying to compile everything necessary for your projects, but it is still spread across various data repositories or platforms.
How can you hope to be successful if you can't even get everything compiled for your team in one single place so that they won't have any issues while working on all of those different projects?
This is why, you need to use project management software like nTask to make sure that all of your tasks and processes, and the data associated with them are housed in a single interface, helping you to be more productive and ultimately successful.
Try the best project management tool.

Manage projects, tasks, resources, and timesheets all in one place. Sign up today!
Conclusion
If you think that we missed something, or if there is something incorrectly mentioned in the article, contact us and we will get back to you as soon as possible.
---
More Readings: