The project management checklist helps project managers to remain productive. Even if you are kicking off your project from scratch or running an on-going project, this checklist will assist you in getting efficient in project execution and whatnot!
If you already have a project management checklist at hand, you will save time, money and will be able to reduce the problems that come up during the project.
A checklist for project management provides a benchmark for your project execution direction. It is an approach that will show what to do in the projects and lets you know if you have met the project quality.
This Project Management Checklist guide will help you make your projects a success with minimal efforts.
1. Project Research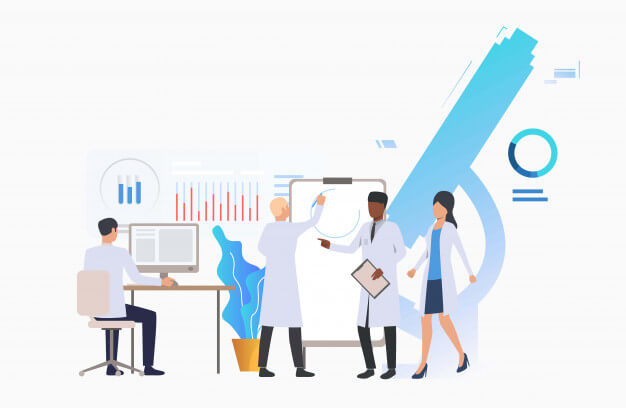 For any project, research is an integral part of what goes on in the project plan later. You need to make sure that you are familiar with all the available facts, figures, stats and terms. This also helps in crafting your project baseline and setting your project metrics.
Spend some time on the project research by looking at the industry reports, documentation of projects you have done before, read on different project methodologies and ask questions that will help you in the project.
2. Understand your stakeholders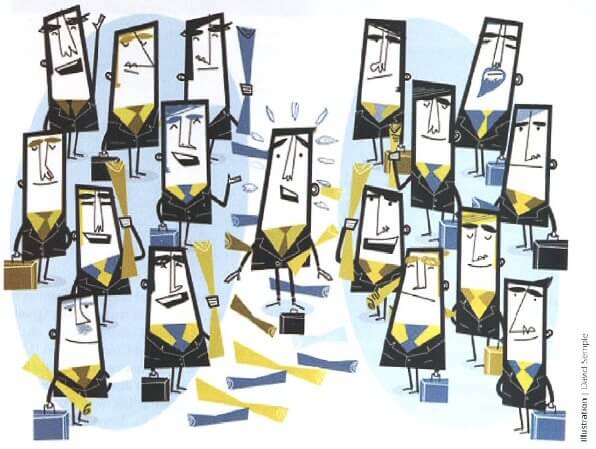 Clear identification and understanding of stakeholders are required for running a smooth project. This will help to reduce conflict of interests by knowing the needs of all the stakeholders, especially; clients, investors, managers, project teams and team leads.
Setting priorities for your stakeholders is crucial to fueling project success. Document the following when researching on stakeholders:
Priorities of stakeholders
Types of stakeholders
Influence of stakeholders on the project.
Project deliveries with stakeholder's approval.
3. Understand your own role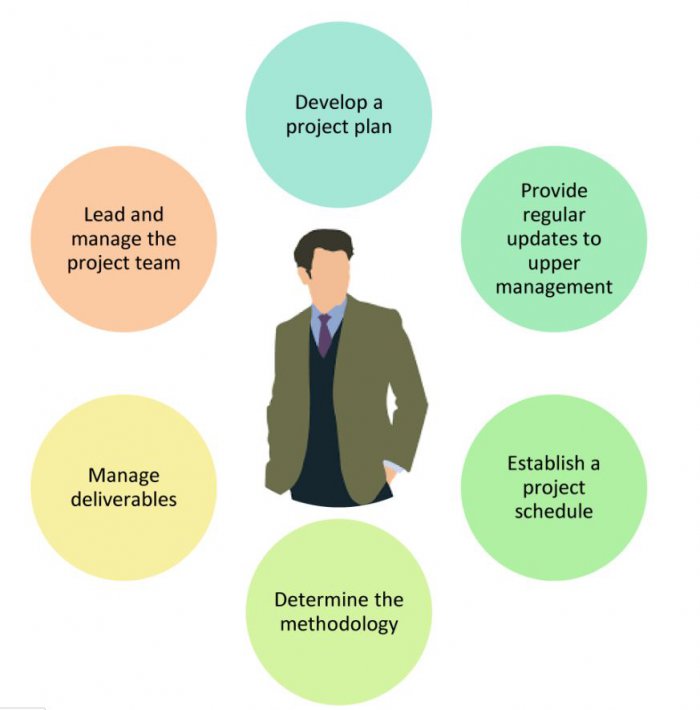 Having a crystal-clear understanding of your own role in project management is important for a hurdle-free project. A lot of times, a project manager is simultaneously trying to handle several things altogether. These situations can get hectic rather quickly, with a higher probability of losing rather than winning.
It is considered good practice to document your responsibilities on a piece of paper and share it with other stakeholders to encourage transparency and accountability.
4. Set a project vision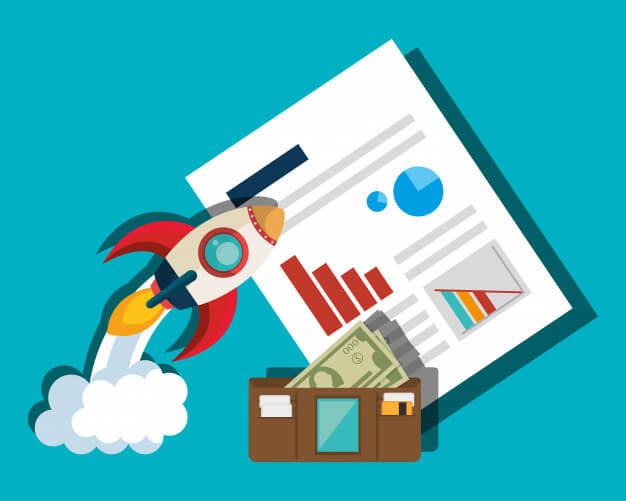 Just like any business vision statement, you should set the project vision that can work as a benchmark for your project team to reach to this level. The higher the goal in the vision, the more efforts your team will put in to meet the set vision.
You should create a comprehensive vision statement that talks about the following:
Project goals and objectives
Technology and people, you will use in your project to generate results
How your project will bring a change in the market?
How your project will help your clients/customers?
The project vision is also sometimes called a 'Project Charter'. Every successful project has a clear vision that brings all the relevant elements together in one statement.
To learn how to create project vision or charter, check this useful resource below:
How to Write an Effective Project Charter?
5. Set project goals
The core aim of managing a project is to meet the project goals. In order to have a good goal achievement scenario and score going on, you should set achievable goals (given you resources, time, and skill set) that are SMART in nature. You need to set the project goals and objectives on first priority. And then discuss them with your stakeholders. Doing so will help you to ensure full use of SMART principles.
The common constituents of SMART goals are, but not limited to the following. Bear in mind that these constituents may vary as all projects and industries are different in nature:
Specific
Measurable
Attainable
Realistic
Time-specific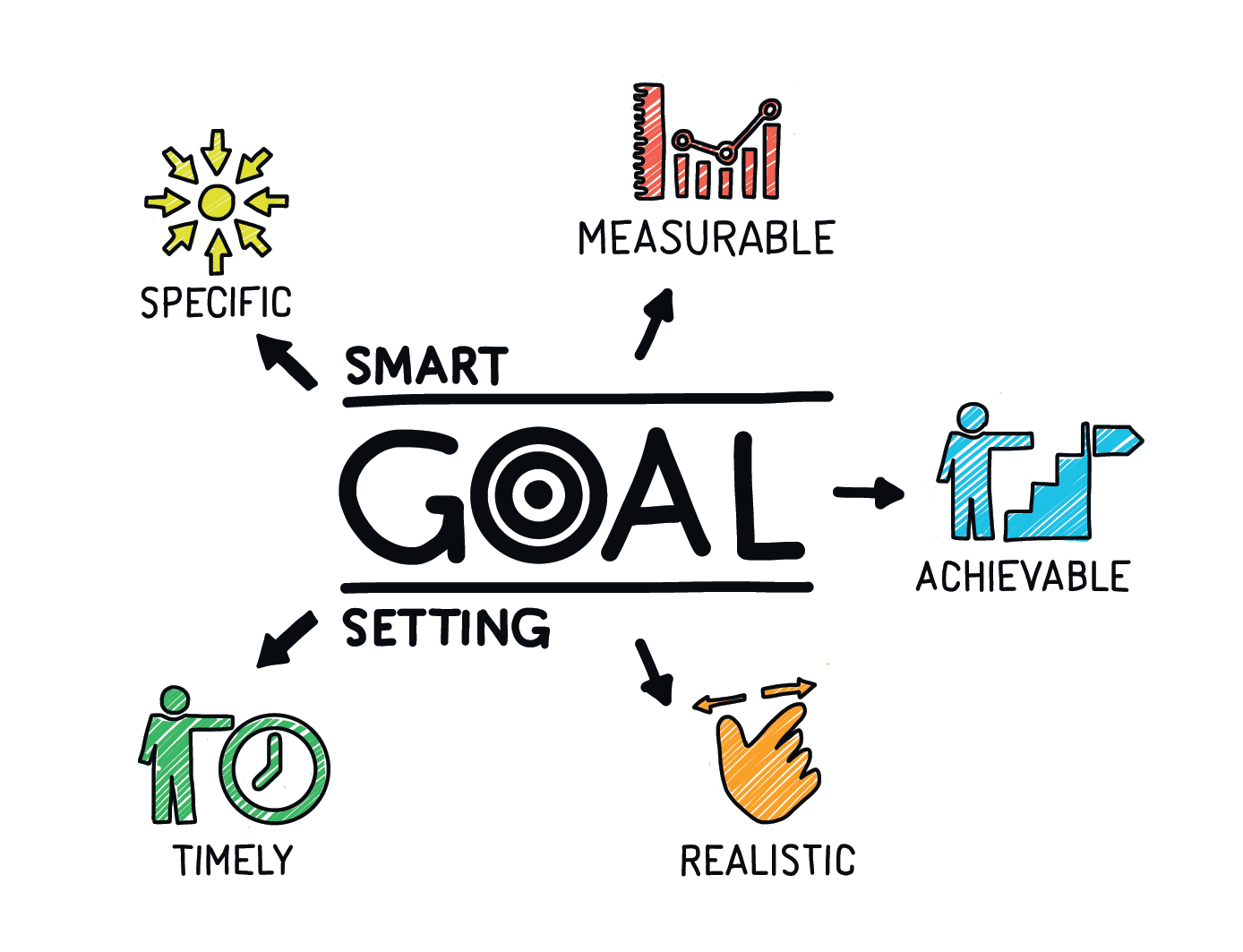 While setting your project goals, you will need to answer what you are trying to achieve with your project? What problems will your project solve? These are the basics of project management. You should keep in mind to clearly define your short-term goals and long-term goals.
While you're at it, here's an additional recommendation on Goal Setting:
How to Write Company OKRs for Effective Goal-Setting?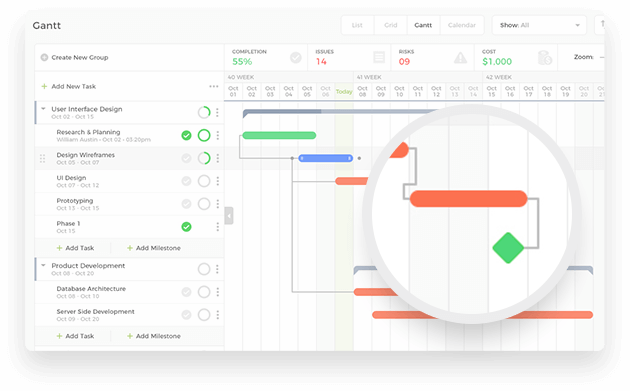 You can also take the help of a project management app used by the smart project managers, such as; nTask, to help set objectives and goals for your project with live tracking and real-time team collaboration. nTask app will help you create dependencies and milestones as well for smooth project management.
6. Create a project plan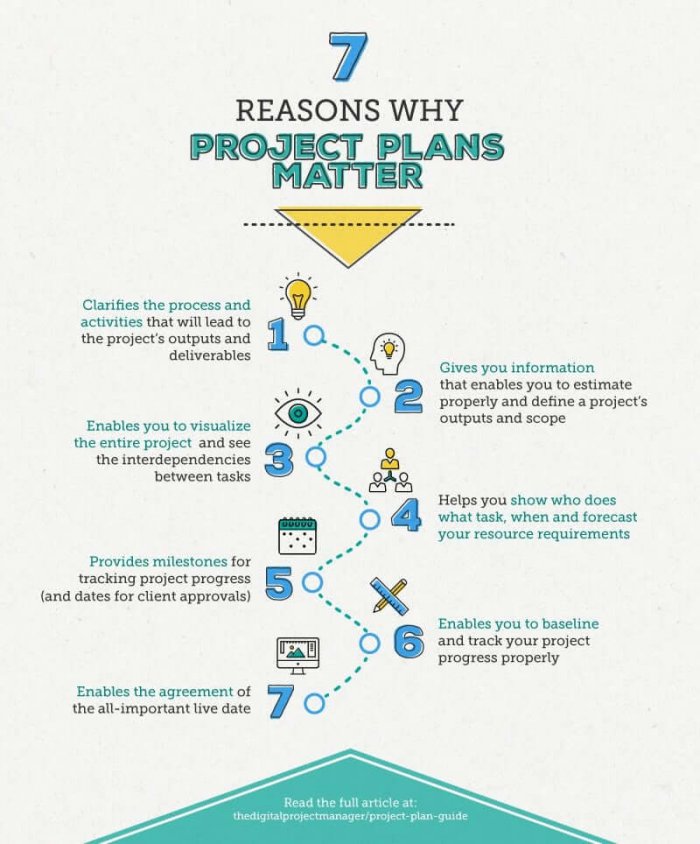 At this stage, you have gathered enough information to create your project plan. A 'project plan' is a broader document that talks about the goals, objectives, vision, scope and project deliverables in a timely manner. It highlights all the project activities, workflows, and tasks.
You can take help from excel sheets or use project planning tools to create your project plan by adding all the project information to equip yourself to start the project.
Your project plan should include the following:
Check this out:
The 12 Best Project Planning Tools of 2023
7. Develop your project budget
A project budget is a time-bound estimation of all the costs that will incur in your project; both direct and indirect costs. This is one the biggest challenge for the accounts manager and project managers to create the project budget. If there are high discrepancies, it means that the budget is not effective.
The budget should ideally mention how long will it take to complete the project and the resources required for a smooth project running. A project budget can be prepared in different phases, from initially estimated numbers before the project and after the project execution.
The project budget is crucial to the project's success, so having a project management checklist is really important. Your success in the project is dependent on if the project was done under the budget or at the given time.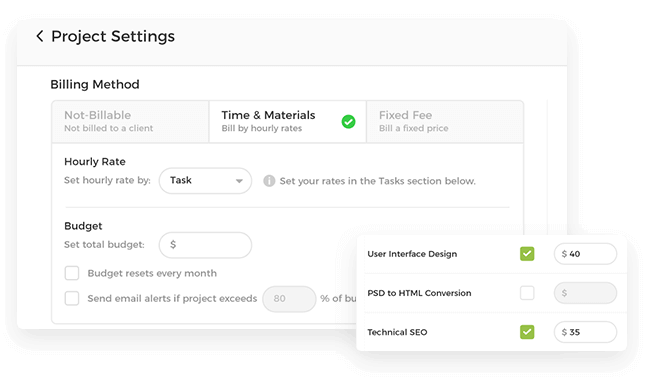 nTask gives you the ability to set the project budget based on fixed-price, time and materials, and budget that is not billable to a client. Signup for nTask now to set your project budget!
8. Determine your direct and indirect cost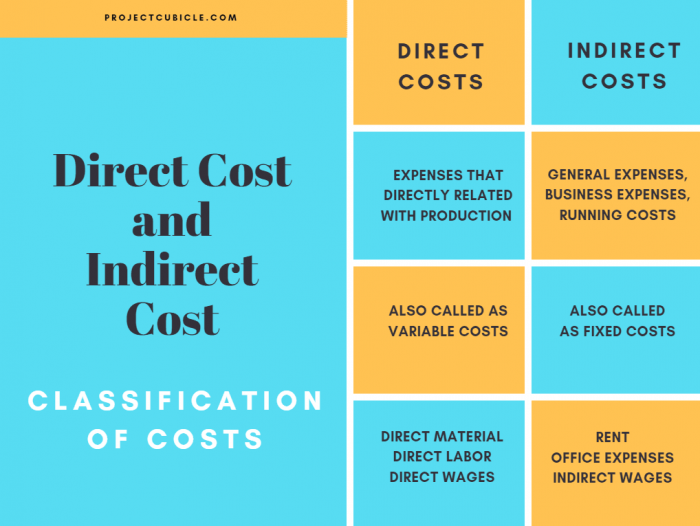 This is a part of budgeting, but it is treated as a separate project management checklist item because this will help you in project accounts and calculations.
The project direct costs include:
Material cost
Labor cost (wages)
Transportation cost
The project indirect costs are also inclusive of the following factors:
Licensing fee
Office expenses
Equipment expense
Overheads
Admin expenses
9. Resource Allocation
The resource allocation decision should be made wisely. You will have to assign tasks to the concerned team members depending upon their skill sets. Apart from human resources, you will have to allocate equipment, production material and project management software among your team to run single or multiple projects.
You can start by creating a resource plan document that will give an explanation on all the available resources with a complete description to help inefficient resource allocation. Including resource allocation in your project management checklist will help align your resources for your project.
10. Create a project schedule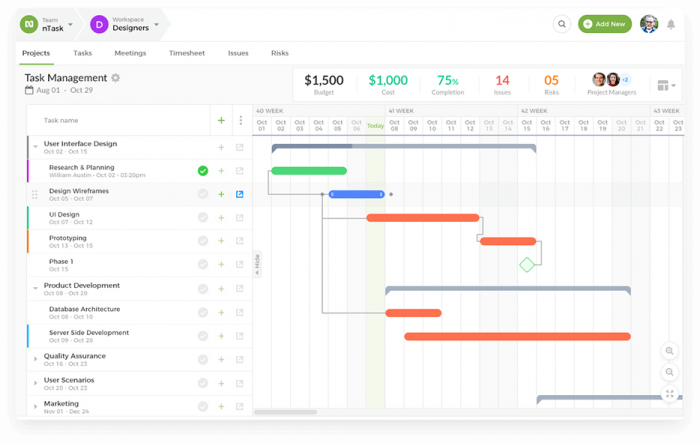 Creating a project timeline or schedule will help your project team to have a clear view of when to start and finish each task in your project. By this, the chances of meeting the project deadline will increase. You will be able to create the project schedule when you have decided on the tasks that are needed to be done with their timeframes.
A clear project schedule will depict the level of effort required to finish the tasks and how will perform that particular task. The project scheduling activity involves estimating the time to complete each activity in the project and given a realistic project completion date. nTask gives you an opportunity to set the project schedule, by allowing to set:
Planned start and end date/time.
Actual start and end date/time.
Manual and automatic time tracker
Set project milestone and dependencies
Read this blog:
How to manage a project from start to finish?
Sign up for the best project schedule app nTask!

Your favorite project management software. Sign up today and organize work smartly.
11. Project Communication Plan
The project cannot succeed unless and until you have a solid communication plan to follow through. Communication is the key element that helps in delivering projects on time for project managers.
The communication plan should be made for everyone who has a stake in the project, from top management to line worker. Following kickoff meetings and sprint process will help to improve your project progress.
12. Risk management plan
What will you do if the supplier delays your shipment? Or if your team member leaves the project? This will increase your project cost and it might result in project failure. Anything can go wrong during a project.
There comes a need for managing these situations called 'Risk Management'. The risk management plan should identify the present and future project risks, the probability of risk occurrence and how to reduce its impact.
If your employee churn rate is 20% for the past year, it means that every two out of ten members of the team leave the project. You can take this factor into consideration and plan for the remedy in advance.
nTask can help you to manage your risks by setting risk priorities of your project and showing it on the risk matrix. Use nTask to organize your project risk in one place and reduce its impact.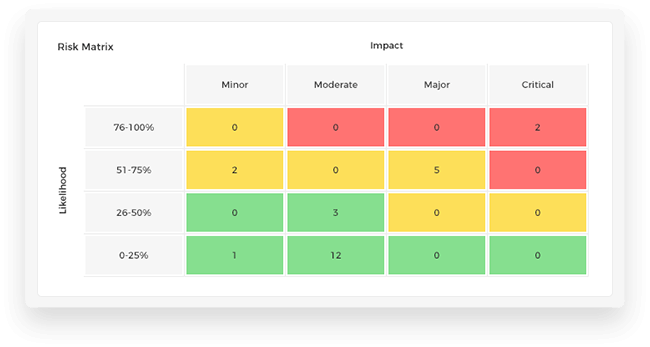 Using the risk data, you factor that in your project plan and come with a contingency plan to stabilize your project performance.
Read more on risk assessment:
How to Use the Risk Assessment Matrix in Project Management
Now your turn…
This project management checklist will ease your work as a project manager and help to make sure that you start the project in the right direction. The project management checklist will figure out flaws in your project in advance before creating a problem for you.