The employment outlook for marketing managers is expected to improve by 12% for the next decade, which is anticipated to be faster than the national average for all jobs.
Why?
This is most likely because this is a challenging profession involving the ability to lead others, creativity, vision, and an in-depth understanding of marketing principles. Considering everything these managers are responsible for, you will see they have significant commitments.
If you are interested in understanding what is required, we have detailed some of the essential marketing management tasks below.
---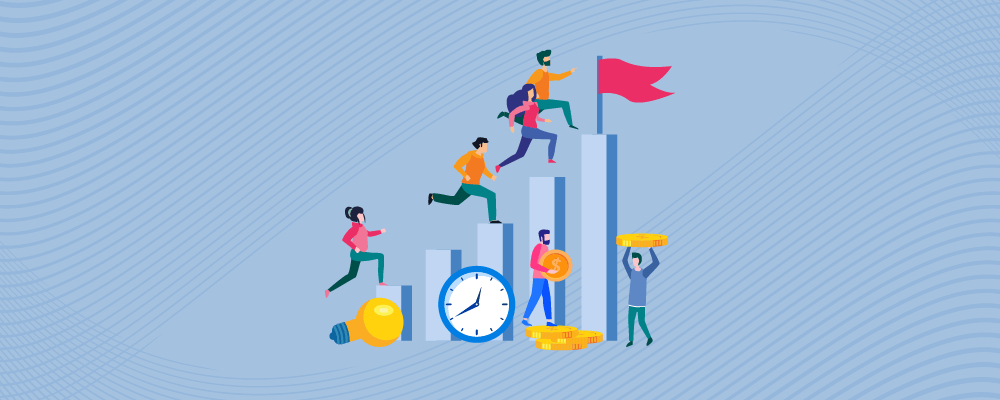 What is marketing management?
Marketing management, or marketing project management, is a broad-reaching role. Marketing managers lead marketing teams, which entails oversight of branding, strategies, campaigns, project progress, success measures, and investments, among other responsibilities.
The organization is fundamental to marketing management. Marketing managers require high-level organizational skills to assist with all the planning, scheduling, and tracking that come with the position to oversee all of these responsibilities, optimize campaigns, and complete projects on time.
Organizational abilities are only half the battle; you'll also need a platform that gives you a location to organize everything. In addition, project management software is a significant benefit. Learn how we make project planning simple, intuitive, and effective by clicking here.
---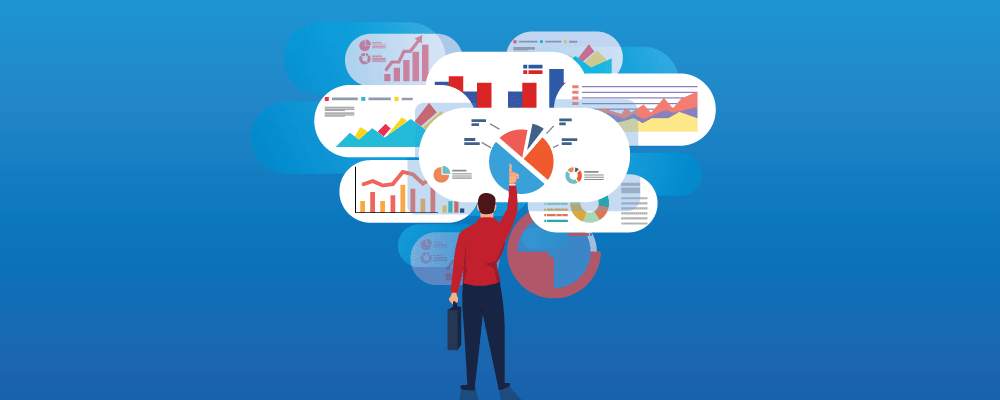 8 fundamental marketing management tasks
As was said before, marketing management is a broad role that encompasses a variety of distinct responsibilities. Although the following list is incomplete, it contains the fundamentals that will assist in developing powerful brands, achieving marketing goals, and maintaining long-term growth.
Developing various marketing strategies and campaigns
Planning and developing marketing strategies and campaigns is the most significant task of marketing management. Although managers do not carry out all this work independently (the rest of the marketing team is responsible for that), they play an important role in the process.
Launch brand-new campaigns, beginning with idea generation and continuing through project work until they are finished
Supervise the entirety of the marketing process, which includes one of the most critical functions, which is to ensure that the branding is consistent across all of the strategies and campaigns
It is essential to organize tasks inside marketing campaigns to ensure that marketing activities run smoothly and that team members are aware of what needs to be done and when it needs to be done
Tracking and monitoring marketing campaigns
There are three strategies for measuring and monitoring campaigns in marketing management: resource management, objectives and key results (OKRs), and key performance indicators (KPIs).
Resource management entails monitoring both finances and human resources to ensure that time and money are spent effectively
OKRs are measurements (such as gaining 1,000 social media followers or increasing website traffic by 20 percent) that you construct as milestones to monitor progress toward a larger objective
KPIs monitor the performance of marketing programs, making them essential for optimizing efforts
Getting feedback and suggestions from customers
In the past, marketing almost depended on advertising, but modern marketers have a greater responsibility to provide increased value to their customers.
This entails establishing a connection with the consumers targeted for acquisition through social media marketing and other strategies, such as soliciting customer feedback.
Feedback is a particularly efficient kind of marketing since it strengthens customer relationships by fostering brand loyalty and encourages interaction on the part of the consumer.
Developing a brand that is powerful and dependable
A crucial marketing management component is a solid understanding of the organization's brand. Managers then need to be able to take this understanding and apply it to the process of building a more powerful brand while simultaneously raising awareness of the brand.
This implies considering the brand from the perspective of its target audience. What are the advantages of purchasing this brand, and where does it fall short?
By collecting marketing insights such as these, managers can lead the branding process to express value to existing and potential customers more effectively.
Introducing brand-new goods or services to the market
Developing a new product necessitates launching a new product, which entails unique responsibilities. Acquiring marketing information about target markets and how new products will give value to customers will constitute a significant portion of the overall management process.
Your team will be able to examine the market potential and build advertising strategies that speak to the demands of customers with the help of this.
Boosting corporate sales
Every marketing department should strive to increase corporate sales, and as managers are in charge of their teams, they are ultimately responsible for the department's success or failure.
Effective managers can capitalize on marketing possibilities, conduct market research, and use that data to assist their teams in developing marketing campaigns that attract new leads and new paying customers.
Providing value to both your existing customers and leads
To generate sales, it is essential to provide value to existing and potential new customers. This is one of the fundamental tenets of marketing. In actuality, this requires conducting in-depth research and analysis on the customers and the product.
To begin, you should learn the discomfort issues that your customers are experiencing so that you may address them through content marketing or other forms of advertising.
Be sure to further conduct extensive research on the product on its own. Find out what makes it a must-have item, what makes it stand out from competitors' products, and how it will improve the lives of those who buy it.
All this information is helpful and should be thrown into the marketing mix so your team can create successful campaigns.
Providing fuel for the building of an effective marketing strategy over time
There is an essential distinction between marketing strategy and marketing campaigns. Campaigns are similar to sprints because they are time-limited initiatives to increase sales.
On the other hand, marketing strategies concentrate on the long term and take a holistic approach to the market, which frequently factors in many campaigns simultaneously.
In managing marketing campaigns, you must ensure you never lose track of the primary strategy. This is because marketing efforts come and go, but the primary purpose of most businesses is longevity, which necessitates constant growth.
A successful campaign is incredible, but it is even better when you can apply what you've learned from numerous successful campaigns to improve the plan for the long run.
---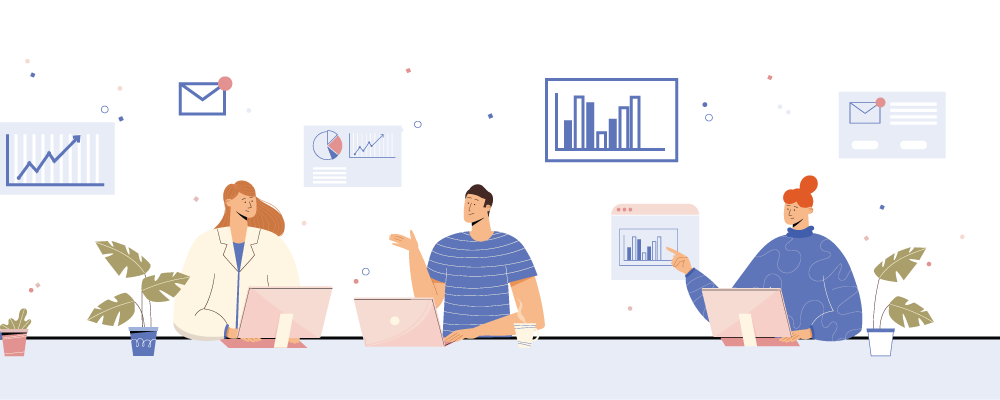 Several Things Regarding Marketing Management That No One Ever Informs You Of
As you become more experienced in your profession, there are a few things you'll want to make sure not to forget the following aspects of marketing management.
It's a constant multi-tasking activity
Marketing managers are tasked with unblocking people, which requires a great deal of administrative, email, and spreadsheet work. Templates, time gating, and a central hub for all marketing activities facilitate this.
It is not necessary to measure everything
Find your one metric that matters (1MTM),
and dive into marketing metrics. You can track and choose those that are crucial and appropriate to your goals:
Marketing plans are a "big lie"
Specifically, lengthy, elaborate plans give the appearance of progress and preparation, but they do not promote execution. Agile marketing execution that supports a single objective with a single statistic that matters as a means to track results is a significantly more effective technique.
Embrace failure
Challenge yourself and your team, take chances, experiment, and evaluate the outcomes. You can always make adjustments for the next attempt.
There is no "right" answer
There are numerous approaches to the same problem. If you wait until you have the "correct" way to do anything before doing it, you may never act. Be inventive.
---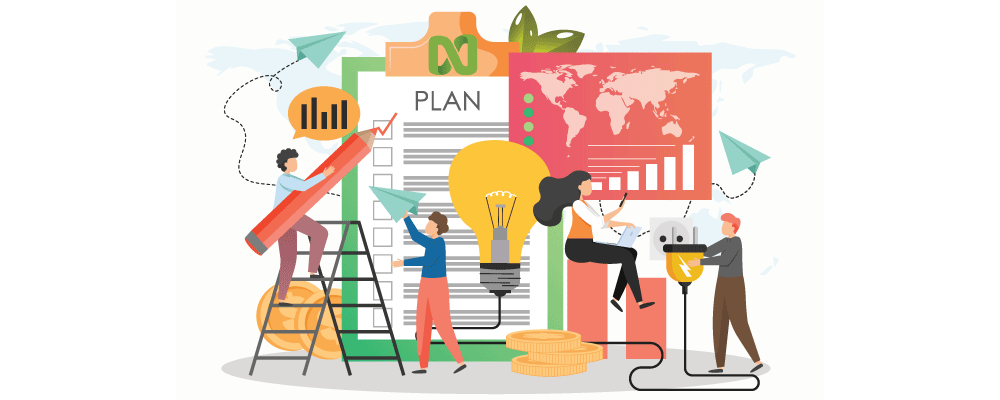 nTask can help you create more effective marketing tasks
All the marketing management tasks listed above can be easily handled via nTask.
The application equips users with everything necessary for effective project management. On top of that, there's a plethora of helpful features designed expressly to assist marketers in developing better marketing campaigns.
Sign up for a free trial of our platform to explore how it may improve your marketing operations.