Efficiency is a crucial companion for any and every type of management that a company might be performing to run its business.
Be it a small business or an enterprise, efficiency is the most important factor for their success, because most types of businesses are accountable to their clients about how they spend their time and energy, and whether or not the projects are going to be completed in time.
Efficiency is a big part of project management too because it requires people working intelligently rather than putting in more hours to generate no actual value to the company.
If you have a hard time increasing your efficiency and want to make sure that your work ethic is properly optimized, then stick around and check out the 10 ways we are going to discuss in this article that are going to improve your efficiency regarding project management.
10 Ways to Improve Efficiency
Here is a list of ways that we are going to discuss in this article.
Let's take a look at all of them in detail and find out how these ways can help your increase efficiency in your project management practices.
1. Focus on Your Communication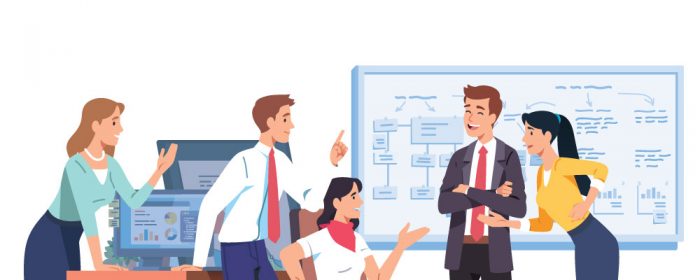 As with everything, communication is key when it comes to increasing effectiveness in your project management activities.
Many types of research show that two out of five of the projects being developed in the organizational paradigm don't meet their original goals and milestones due to ineffective communication.
We know that planning is everything and that you should have a rock-solid foundation, but if you don't communicate about those plans to your clients, stakeholders, and your development team, how can you expect them to know the project?
Do you think that if you don't talk to your development team, they are going to know what you expect of them and what work has to be done at the earliest?
This is why you have to communicate. And there is no "One" way to communicate with your team. You have to find the perfect medium and channel to communicate with your team, otherwise, you are just wasting their precious time every day.
Start by having communications at different times and through different channels. Once you find the perfect communication strategy, and you get the hang of it, incorporate it into your project management process.
2. Establish Firm Goals or Milestones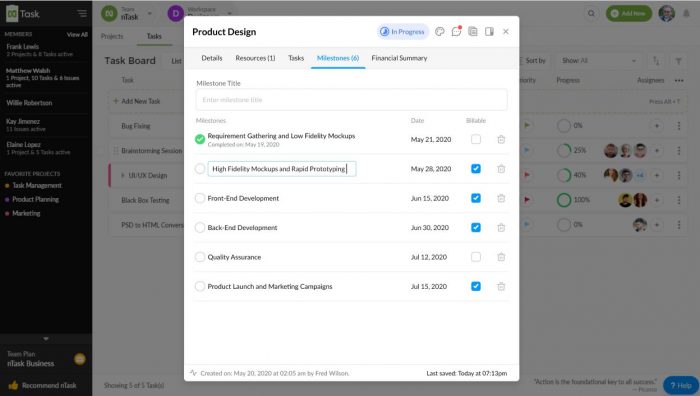 One thing that every stakeholder associated with your project should know is the goal or the milestones associated with your project. They are always more than one and they can change along the project development process.
But one thing you should do as a manager is to make sure that you set some "firm" goals and milestones for your project. They can be increasing the average order per client or some other goals benefitting your business, but make sure that your employees clearly know what they have to do.
3. Get Things on Paper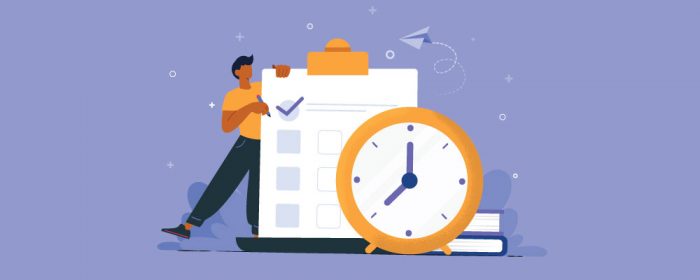 Another helpful tip to increase efficiency in your project management activities is to make sure that as a manager, you should always document every conversation or communication. No matter if it was an email, a letter, or a phone call, you should always document it.
Why? Well, a lot of people at different times, tend to forget what work they have to do and without a follow-up conversation, they can't get the work done. And as a manager, this will frustrate you.
That's why, when you document everything, there is no loss in information between the two parties and you can easily remind them of the work that they promised without any ambiguity or trouble.
4. Choose the Right Resource for the Right Job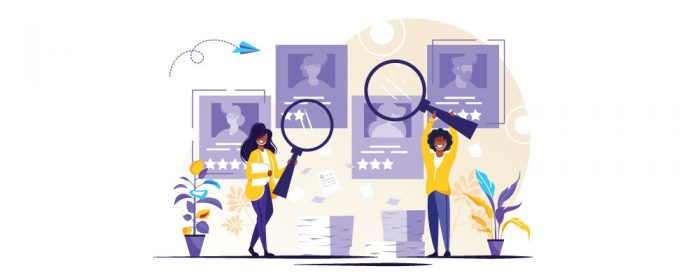 Resources are the most important factor of a successful project development process. Because, if you don't have enough resources in your resource pool and you hope to finish your project development process, then sadly you're mistaken.
Resource availability is one thing, but the mindset to utilize your resources effectively and in a way that they don't get overworked by so many jobs that you might carelessly throw at them.
This is why, as a manager, you should have the mindset to cleverly dedicate all of the resources that you have in your resource pool to specific jobs that they have the skills to execute otherwise you are wasting everyone's time with your faulty resource management.
5. Boost Morale
As we know that in project management, you don't need to work for numerous hours to make any difference, you need to work smartly and cleverly, so that you don't tire yourself and your team, and get the job done in no time.
But it's not as easy as that. You need your team's morale to be high. This is why, as a manager, you need to make sure that you care about your team's well-being, and that your project management policies are going to make their lives easier.
To do that, you can always perform a big gesture, order pizza from time to time, or something very simple like acknowledging that their work is outstanding and they should keep it up. See? Nothing too complicated.
6. Plan, Plan, and Plan Again, If You are Not Satisfied
Planning is simply the heart of project management, as nothing is deemed too successful if it is not planned right, in the beginning. Planning a project is important because it shows how seriously you took all of the requirements that the clients gave you.
And if you don't plan your entire project with your team, according to the requirements that have been provided to you by the client, you are going to fail and the project development process will have no meaning later on.
7. Find the Perfect Project Management Tool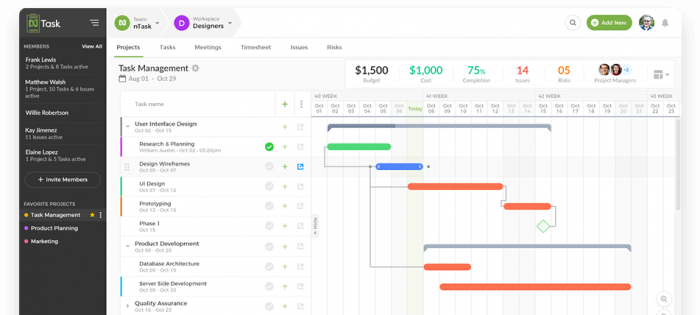 Another crucial factor that will make your project development process a definite success is the selection of an incredible project management tool like nTask for your business.
The software is an incredible task management and project management software that allows you and your team members to track and manage all of the tasks and processes related to the project development process.
The software also offers meeting management, Gantt charting, risk management, and many other features that are going to help you execute your project development process.
Choosing the best software for your business according to your needs and requirements is very important because nearly half of the project development processes fail. After all, the manager was unable to manage their resources or failed to scope out risks.
All of this can be avoided by using good project management software like nTask. So, if you are ever in the market for the best PM software, check out nTask.
Try The Best Project Management Software

Manage projects, teams, tasks, financials, and issues in single app. Sign up now!
8. Understand the Concept of MVP
In the project management paradigm, MVP stands for a minimum viable product. What it means is that it is the minimum amount of work that is required to get a service or a product to become sellable to the outside world.
So, if you are a small business, instead of making sure that everything is polished and running smoothly, you should focus on the MVP and get your product or service to market, because you are only going to sell big if you are first to the party.
9. Keep Your Current Level of Productivity in Mind
One other thing that you have to keep in mind as a manager is to make sure that you know what your strengths and weaknesses are. You need to know what your weakest link is. This will help you make better decisions in the task about task allocation and overall staff management.
If you want, use a resource management application like nTask, which will track all of the tasks and processes that your team is performing, and monitoring that data you can make the decisions of retaining employees that are productive and you can even reassign duties if someone is not able to give their 100% to the project.
10. Ask for Feedback
One of the best things that you can do as a project manager or as a leader is to ask for feedback from the same people that you manage. Ask them about your leadership and how you can improve it to make sure that there are no problems in the near future that might hinder progress.
Formal investigation in this regard might not be the way to do it, and you should try informal conversations with your employees so that they can open up to you easily and not feel like they are under your radar and everything they say is going to haunt them for the rest of their lives at the office.
Conclusion
These are the top ways you can increase efficiency in your project management policies. If you want to add something to this or if you have any suggestions, write to us and we will get back to you as soon as possible.