In today's business world, the HR department must have all the tools to manage its projects effectively.
We have put together this list of the best human resource project management software for use in 2023. From software that is easy to use to software that is perfect for larger businesses, this list has something for everyone.
So, whether you're a small business owner or a large organization, check out this list and take advantage of the best human resource project management software available today!
What is human resource (HR) project management software?
Human resource project management software is a computer program that helps organizations manage HR projects. It includes tracking and managing all project stages, facilitating communication between team members, and capturing data to analyze trends.
This type of software can be valuable for businesses looking to get their human resource projects off the ground quickly without any trouble or complications. By using HR project management software, teams can avoid potential disputes and misunderstandings, which could lead to wasted time and resources.
Categories of Human Resource project management software
Various human resource project management software is available on the market today.
Employee relationship management (ERM) software is designed to help companies manage their employee relationships and track employee performance. It may include payroll, human resources administration, and workforce planning.
Learning and development (L&D) software help businesses develop and implement employee training programs. It might include features such as assessment tools, recruitment services, structured learning modules, and support for various eLearning platforms.
Social media management (SMM) software is used to manage social media accounts for companies or individual employees. This could involve managing Facebook, Twitter feeds, LinkedIn profiles, or any other social media account.
Tips for creating a successful Human Resource project management system
A few tips can help create and manage a successful human resource project management system much easier.
What do you hope to achieve with this system? Start by defining your goals. Once you have clarity on your objectives, it will be much easier to determine which tools and resources need to be allocated toward the project.
Align team members' objectives with the overall goal of the HR project. This will help ensure everyone works collaboratively towards a common goal and communication becomes smoother.
Establish clear milestones and deadlines for each stage of the HR project lifecycle. This will keep everyone on track and prevent unnecessary delays or disruptions during execution.
Always use best practices when developing or implementing an HRPM system to protect both yourself (as an organization) and your employees from potential legal implications down the road
Top 8 Human Resource Project Management Software to Use In 2023
These are the 8 best handpicked human resource project management apps recommended by nTask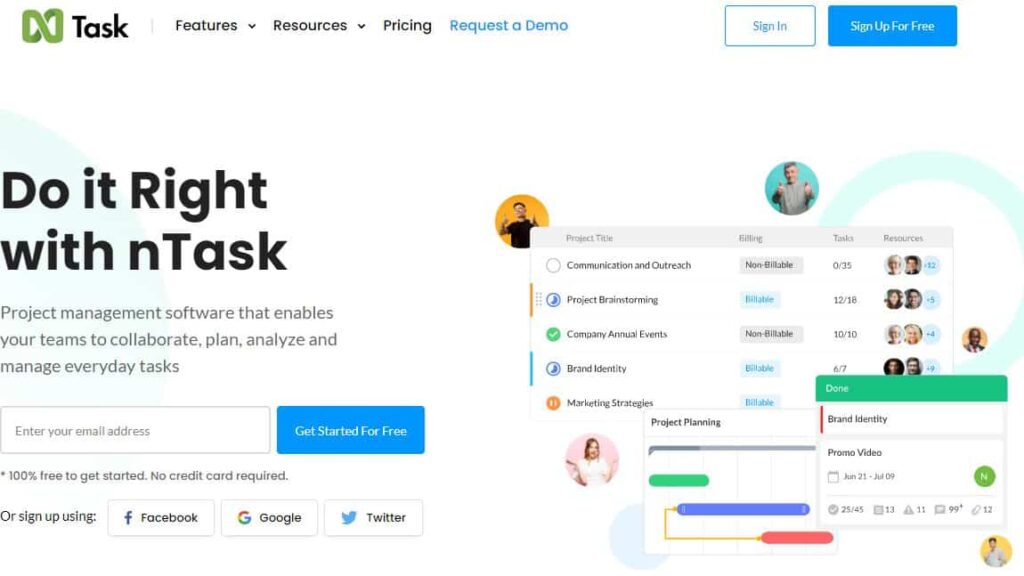 1. nTask
nTask is a project management software designed specifically for teams of all kinds. It can be an excellent choice for HR professionals to manage their projects.
nTask helps HR professionals manage their workflows efficiently while improving team members' communication. It provides efficient and easy-to-use tools for managing projects from beginning to end, including tasks, deadlines, resources, reports, and more. It can be used on a desktop or mobile devices, making it convenient and accessible wherever you are.
Thanks to our robust issue-tracking capabilities, you will always know what's happening within your project – no matter how complex it gets!
Not only does this make managing projects easier for you, but it also makes life much more efficient for your team members. With a customization system, they can worry less about paperwork and more about getting their job done effectively.

2. monday.com
monday.com is a website that provides project management services for human resources. The website offers a variety of tools and resources to help businesses manage their projects more effectively.
One of the most important aspects of any project is managing expectations. monday.com helps businesses create realistic deadlines, provide progress feedback, and regularly communicate with team members.
In addition to helping with project management, monday also offers training programs designed specifically for HR professionals. These courses teach how to use different tools, navigate websites correctly, and deal with difficult situations calmly and diplomatically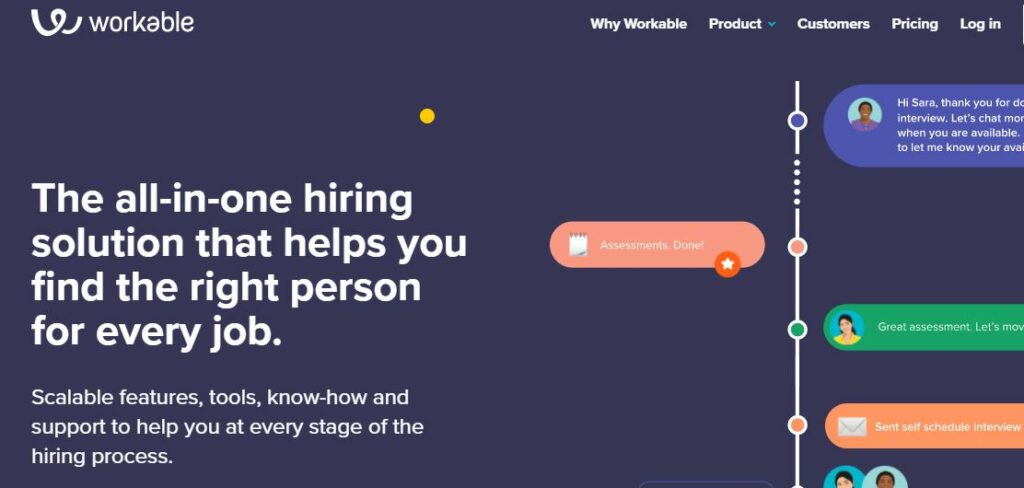 3. Workable
Workable is a simple and user-friendly recruitment solution that includes an applicant tracking system, a recruitment process tool, and automation for a more efficient and speedier hiring process.
It is an artificial intelligence-powered platform that assists you in finding the ideal candidate for the position by providing a one-click job posting option to over 200+ sites. Integrating all those jobs into one site relieves you of the burden of manual tasks.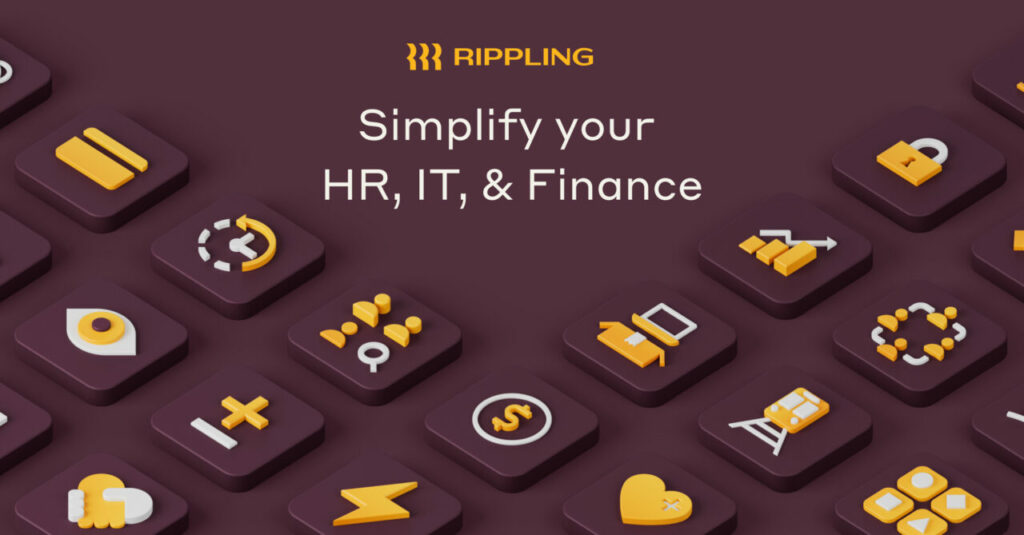 Rippling HR is a project management platform that makes managing HR projects easier. It includes features like Wrike integration, multiple teams and files support, timeline planning tools, and alerts for necessary changes.
Rippling HR helps streamline the process by integrating with other systems, such as payroll and performance-tracking software. Doing so allows you to keep track of all your data in one place to analyze results easily.
With timeline planning tools and alerting capabilities, you'll always know when things are going well or poorly on your HR project. And if things get dicey – Rippling provides crisis response services to help restore calm and ensure success on your project goals.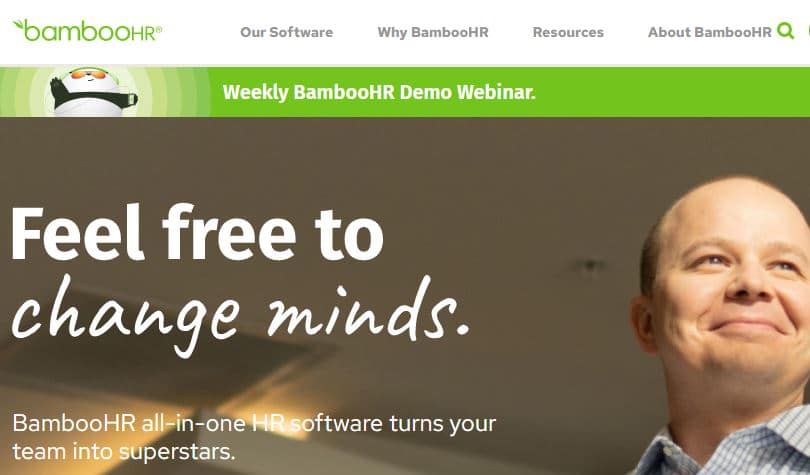 5. Bamboo HR
Bamboo HR is a cloud-based project management system designed to help businesses manage their human resources more efficiently and effectively. BambooHR was created to streamline HR procedures and make them easier to access for both employees and managers.
The platform offers several features that make it an ideal tool for managing employee attendance, tracking performance reviews, creating job descriptions, and much more. In addition, BambooHR provides users with 24/7 support should they encounter any issues or questions while using the software.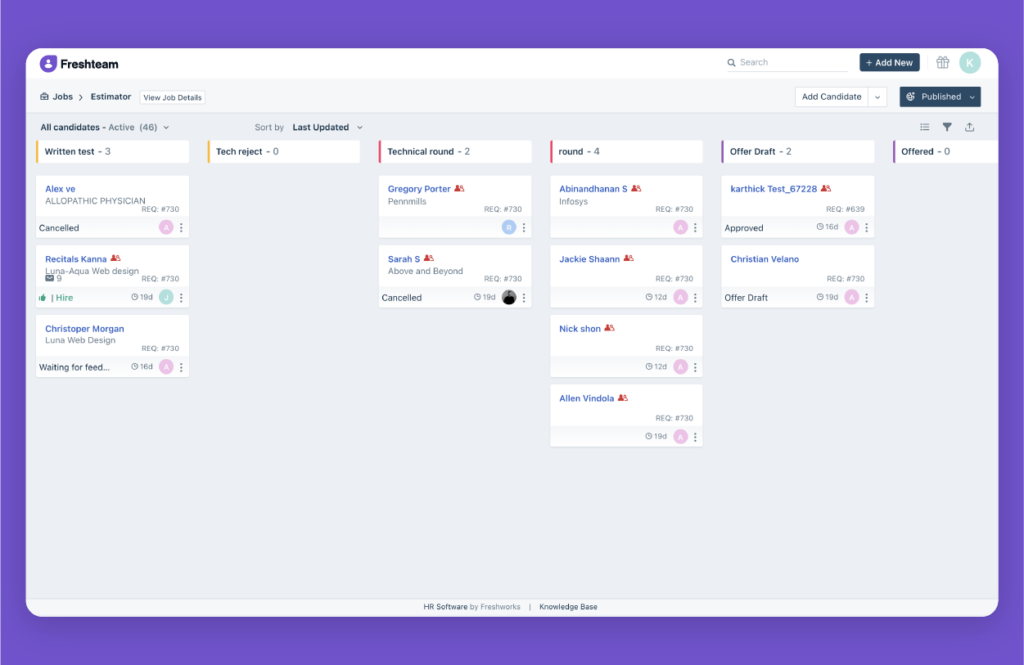 6. FreshTeam
Freshteam software is popular among businesses due to its ease of hiring, onboarding, and time management of procedures and HR workflow in a centralized manner.
Among the benefits is applicant monitoring, which assists in interviewing and hiring the best applicants from a pool of applicants.
Furthermore, it includes exceptional onboarding capabilities that link all employees faster and better organize their data. The Freshteam HR application helps track and handle time-off reports effectively.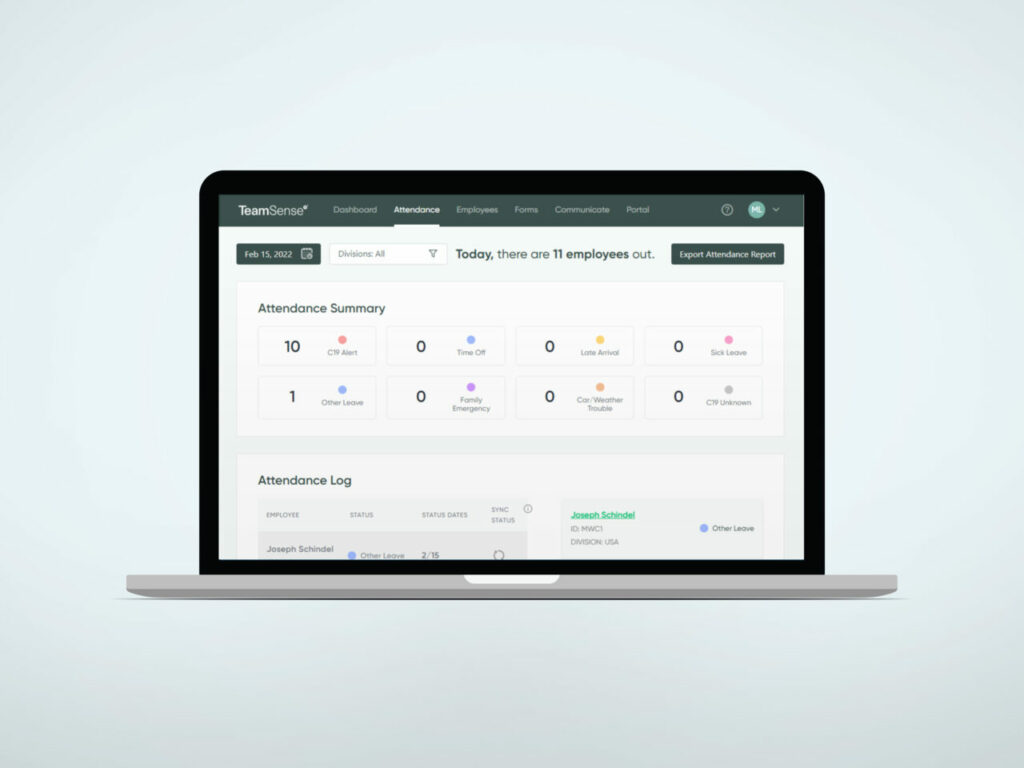 7. TeamSense
TeamSense is a human resource management system that allows businesses to manage employee relationships and performance smoothly.
It uses algorithms to analyze data from employees' social media accounts, email, and other forms of communication to identify problems early on and correct them before they escalate. This way, companies can avoid costly lawsuits or other public embarrassments.
This system has proved helpful for many organizations across different industries because it helps prevent workplace conflicts from escalating into more significant problems. That's something that can cost companies dearly in terms of time spent resolving disputes and legal fees incurred due to litigation mistakes made in past years.
8. Gusto
Gusto is an intuitive project management software designed to help human resource professionals manage their work more effectively, especially payroll solutions. It integrates with popular job boards and social media sites, making it easy for HR staff to find new opportunities and keep track of current projects.
As a Gusto user, you can easily create tasks, assign them to team members, monitor progress and milestones, communicate with clients or stakeholders, and more. The built-in reports make it easy to see how your team is performing and identify any issues that need correction before they become too large or difficult to fix.
Conclusion
You can choose any above tool from the aforementioned Human Resource Project Management tools to start.
However, keep in mind that no single best-suited tool is available today. Thus, it's time to start exploring various Human Resource Project Management solutions to get a clear picture of their compatibility with business requirements.
Did we miss anything?
Tell us about what Human Resource Project Management software has worked well for you after reading through everything we have written!