As fast as the digital world is changing, so are the jobs. The jobs that were in great demand a decade ago are almost non-existent now. This holds true for every industry, including project management. In order to lead the team in the right direction, a qualified and skillful project manager is a must.
A project manager is someone who acts as a glue and keeps things together. Which is why it's important to work towards becoming an effective one.
You can find numerous resources on how to become a project manager, and this blog is a valuable addition to it. But before moving forward towards the tips of helping you become a project manager, let's first address a few important questions:
What Does a Project Manager Do?

If you're looking to make a career out of project management, you need to understand what exactly a project manager does. Becoming a project manager is just the starting point of something bigger. The real game begins when you have to show the results.
At the most basic level, you can say a project manager is held accountable for the success or failure of a project. He's responsible for steering the team forward and making a solid execution plan for project goals. Making sure that everything is aligned and moving as planned.
A project manager has to wear many hats, sometimes simultaneously, to keep things on track. From the initiation of the project, till its closure, he ensures timely deliverance and streamlined communication.
It doesn't end here. All other critical matters of the project are also all under the radar of a project manager. These matters range from everyday operational activities to long term budgets, marketing plans, and timeline management.
In short, being a project manager is not all fun and games. It comes with great responsibility and accountability.
What Qualifications Do You Need To Become a Project Manager?
Another question commonly asked is related to the qualifications of a project manager. Rightly so, to delegate tasks and motivating team members, an exceptional set of analytical and organizational skills is required to become a project manager.
There is no hard and fast rule when it comes to the degree required for becoming a project manager. However, the expertise and skill level of a person plays an important role. Strengthening your project management skills and gaining cutting edge knowledge about your field definitely puts you in a favorable spot when it comes to becoming a project manager.
While most of the companies hire a project manager based on his expertise level, there are many who still prefer one with advanced education. That is a person having a professional degree or specialized certifications.
One of the most commonly preferred and popularly known project management degrees is a Bachelors's or a Masters's in Project Management. Of course, the courses included in the degrees vary from industry to industry. There are also multiple other degrees offering majors in project management, like Business Administration and Business Management.
Aside from these degrees, there are dedicated certifications for project management. Two of the highly sought after certifications are Certified Associate in Project Management (CAPM) and Project Management Professional (PMP). Project Management Institute (PMI) is responsible for accrediting them.
1. Certified Associate in Project Management (CAPM)
If you're just starting out with project management, this entry-level certification might be the best one for you. This certification is considered an essential step for getting your head around project management terminologies and processes. If you have 1500 hours of work experience and a high school diploma, you can qualify for CAPM.
2. Project Management Professional (PMP) Certification
The PMP certification is one of the most valued ones out there. It requires 4500 hours of work experience, along with a prior degree of 4 years. If you get this certification, you build a solid foundation of knowledge and experience required to execute a project.
There are other project management certifications too that you can opt for according to your domain and experience level.
Moving on towards the question of the day:
How to Become a Project Manager?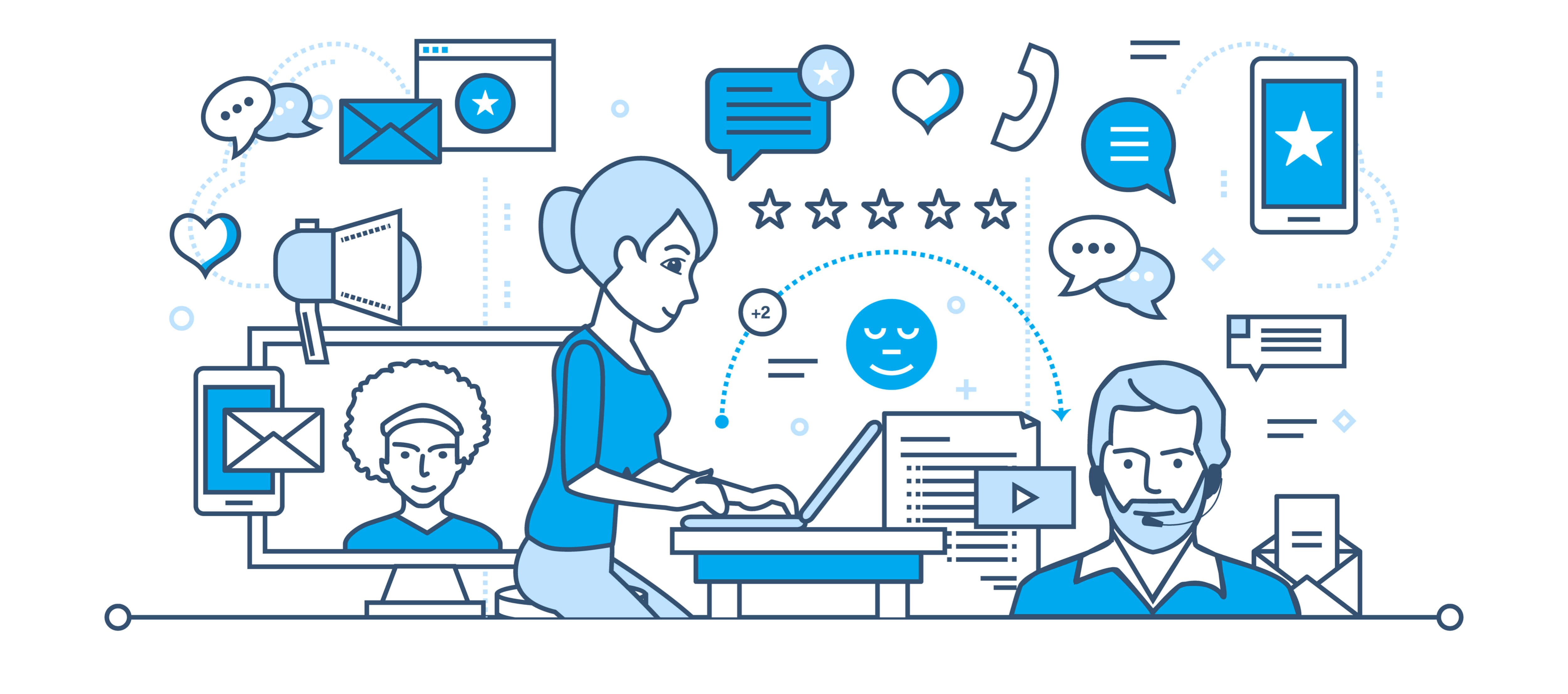 Well, there are a few tried and tested techniques that will help you become an effective project manager. Some of these are:
1. Work on Your Project Management Skills
With the right blend of project management techniques and skills, you get a sure ticket to success. Advanced education, expertise, along with a sprinkle of project management skills, and you get the perfect recipe for becoming a successful project manager.
There are no one or two skills deemed necessary for managing projects. It's always a complete package. We've talked about essential project management skills before to give you a clear understanding of how to develop them.
These skills provide you with the necessary competence required to stand out of the crowd and manage projects like a pro. Furthermore, if you have the right skill set, you're capable of making smarter decisions over time and get done with things faster.
2. Focus on Your Team Management Skills
Having a great team is important for achieving your project goals, but if you can't get them to work, they're of no use. After all, it all comes down to the results you get from your team at the end of the day. Besides, having a team means you have a dynamic mix of minds and diverse points of view. If not managed properly, it can result in a clash of opinions and can disturb the aura of the company's culture.
Therefore, one of the most important elements of how to become a project manager is to master the skill of managing a team. For building a solid team culture, it's critical for a project manager to focus on his team management skills. These skills build the foundation for a motivated team, which works towards making your project goals a reality.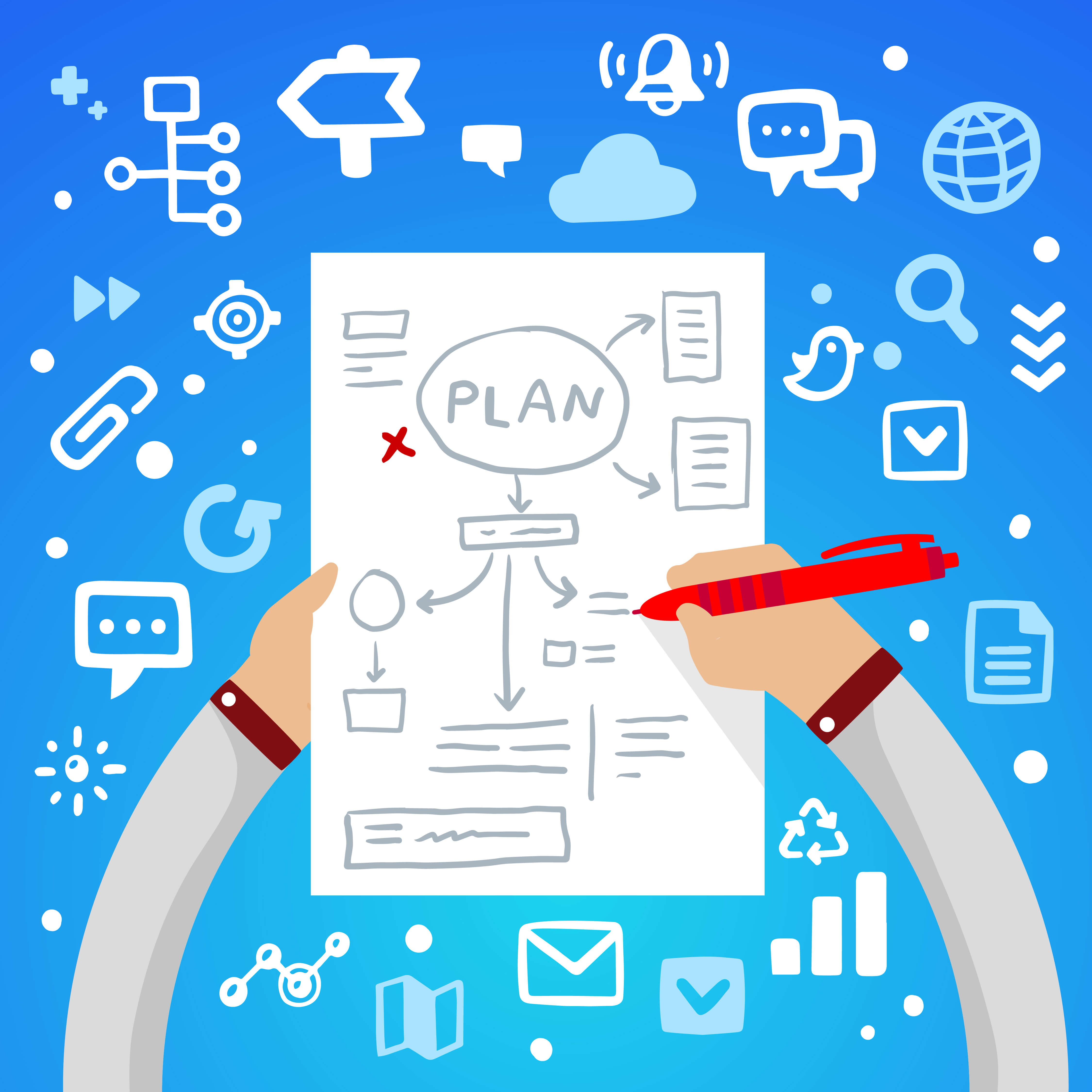 3. Use a Project Management Software
You're bound to fail at some point or another during your project without professional aid at hand. The popularity and utility of project management software make it a must-have for successful project closure. For smoothly managing your workflow, you should invest in one right now.
There is plenty of project management software that you can find online to help you become an efficient project manager. Let us make things easy for you and make a recommendation. Try nTask. It's a free tool that will make things streamlined for you and will help you collaborate with your team members without any hitch. It's designed specifically keeping in mind the user-ease, so you'll find it extremely intuitive and user-friendly.
If your focus is towards specific project management methodologies, this is how you can become a project manager:
4. If Your Team is Agile Focused
If your project is strictly agile focused and your work is centered towards agile implementation, there would be a different skill set required for managing it. Although there is no sure formula for a perfect agile team, there are ways to strive for perfection.
There is a distinct set of agile best practices that every aspiring project manager should know in order to become a successful project manager. These best practices vary for each of the agile frameworks adopted. So, you need to first understand your workflow and then move towards implementing them.
Another thing to keep in mind is that these best practices may not work for you or your team. A thorough analysis of your project goals and how you plan to move forward is what should essentially make your work easy.
5. If your team is Scrum or Kanban Focused
Two of the most widely adopted agile frameworks are Scrum and Kanban. If your project goals are aligned with any of these two, you need different ways to manage them. Before jumping in, have a look at this if you're not sure which framework is best for you.
Now, keeping in view how these two work, you can easily devise a killer project management strategy and work your way towards becoming an awesome project manager.
6. Look Up Some Project Management Blogs
Finally, for your daily dose of inspiration as a project manager, read some project management blogs. You need something useful in the form of online external resources. There's no better way than going for a quick blog post. Not only this, but these blogs also provide you some great piece of advice when it comes to project management. The techniques, tricks, processes, and much more.
You can find a great compilation of all of the best project management blogs here.
In a nutshell, you don't become a project manager over-night. The guide discussed above should be good enough for you to make a start and work your way towards becoming an aspiring project manager.
Do you have anything to add to this? Share with us in the comments below.
Also Read: