Starting a business needs strategy, market research, and an understanding of the laws of creating a corporation.
You must know how to choose a product to sell, the most effective marketing approach, and the best business project for you.
In this post, we will try to define a business project and how it varies from other types of projects. Let us first define a project, and then we will get into the specific version.
A project is a grouping of tasks. That is just another way of characterizing a company's strategy or approach. One of its unique aspects, in contrast to other business systems, is that it has a defined beginning and end.
Business Project Management
made easy!
The vast majority of business systems are permanent in nature. They must, instead, be permanent. A project, on the other hand, is intended to be a brief effort. 
The second most crucial aspect to examine is the project's uniqueness. The product is always unique. Almost usually, the precise set of tasks that comprise the project is separate. There may be a pattern to the tasks. 
Let's know dwell into Business project …
---
What is Business Project?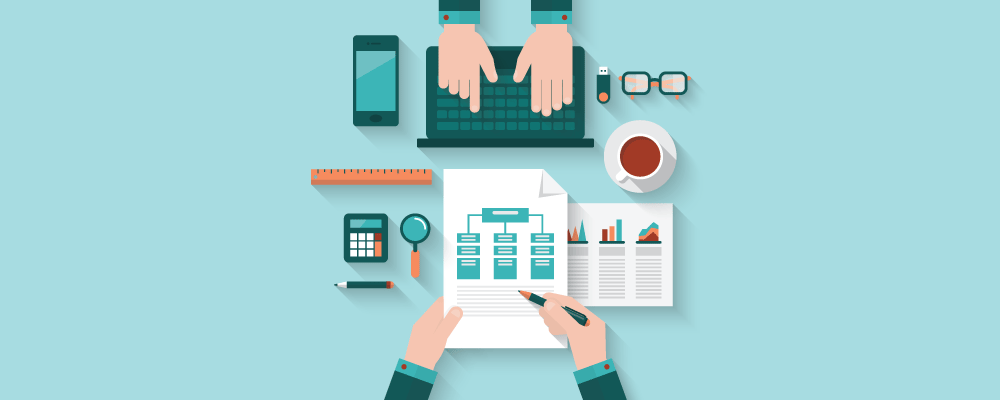 A business project is expressly designed to achieve a business goal. A company might determine that it needs to restructure. The restructuring process is a business project. Alternatively, a company may determine that it has to do some marketing. As a commercial initiative, a marketing campaign is designed and implemented.
In project management, a business project is a temporary collection of processes meant to fulfill a specified short-term aim. Business initiatives assist in focusing attention, simplifying measurement, boosting success rates, and staying under budget for expenses, timelines, and resources.
Business initiatives help to focus attention, make measurement easier, increase success rates, and maintain costs, timelines, and resources within budget.
Let us have a look at the many types of business projects and top business project ideas.
---
Types of Business Projects
There are three kinds of business projects.
Strategic Project
The first is the strategic project. This project is involved with achieving goals set during the planning or strategy phase of the firm. Strategic business initiatives fulfill the objectives established during a company planning or strategy meeting. A strategic initiative might be the launch of a new product or service to create new or additional income streams.
Operational Project
The second group is operating projects. These are projects launched for reasons other than accomplishing a strategic goal. The purpose of operational business initiatives is to increase efficiency and customer satisfaction. These initiatives improve internal procedures to make task performance easier while saving time and money. An operational project may be implementing new software throughout a business to allow workers to work from home.
Repeat/recurring project –
Recurring business projects are done regularly, such as reporting. It is feasible to hold weekly team meetings and monthly executive meetings.
Consistently repeating tasks makes it easy for others to follow and for you to create. 
Marketing teams commonly employ an editorial calendar to manage this endeavor.
---
What is business project management?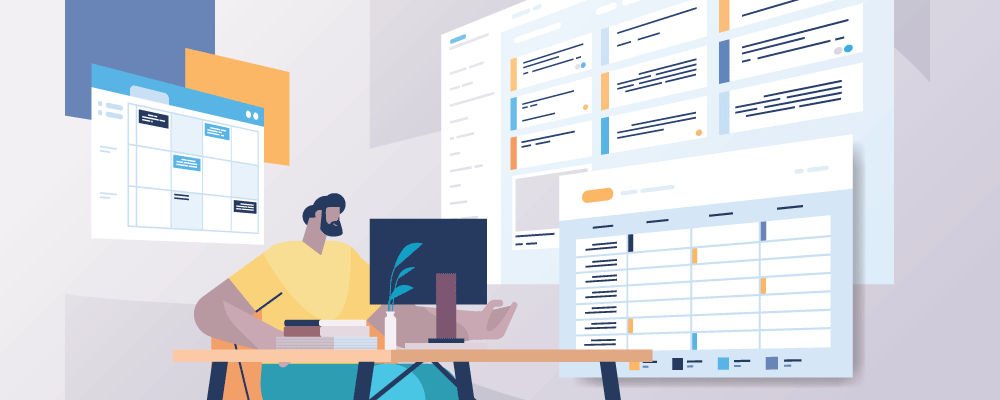 Business project management involves internal business initiatives carried out to improve a company's strategy or objectives. Although the fundamentals are the same, several aspects of corporate project management may differ:
There is no outside customer. The end user is the corporation.
There is no source of revenue. The project will incur expenditures but produce no revenue because it is not for a third party.
The project returns can be measured in a variety of ways. A business venture does not have a profit margin (sale value minus costs). Other metrics, such as the internal rate of return, are used to assess benefits.
---
Managing Business Projects
With so many techniques to choose from, it may be tough to choose which one is ideal for the job. Consider the needs of your project and team, and keep the following two concepts in mind:
1. Start with the End Goal
Examine your criteria, aims, and objectives to establish how your finished product should appear and what benefits it should provide.
Structures and household products, for example, require a more sequential approach, such as Waterfall or critical path. Meanwhile, the agile approach's adaptability will suit the more dynamic world of software development.
2. Review the Current Methodology
Take a look at your prior work. So far, which strategies have proven to be valuable to your team? If they like collaboration and incorporating new ideas as they go, use an approach like Scrum, Kanban, and XP. Waterfall, critical path or critical chain project management will assist teams looking for a more structured strategy.
3. Understand the project life cycle
Although each business project will have its own set of unique procedures and activities, they will all follow a similar framework. There is always a beginning, middle, and end.
By allowing the project manager to address activities in separate intervals, the project life cycle gives some predictability. We will go through all you need to know about each phase in this section:
Initiation
Planning
The execution phase
Monitoring phase
Closing the Business Project
---
Initiating the Business Project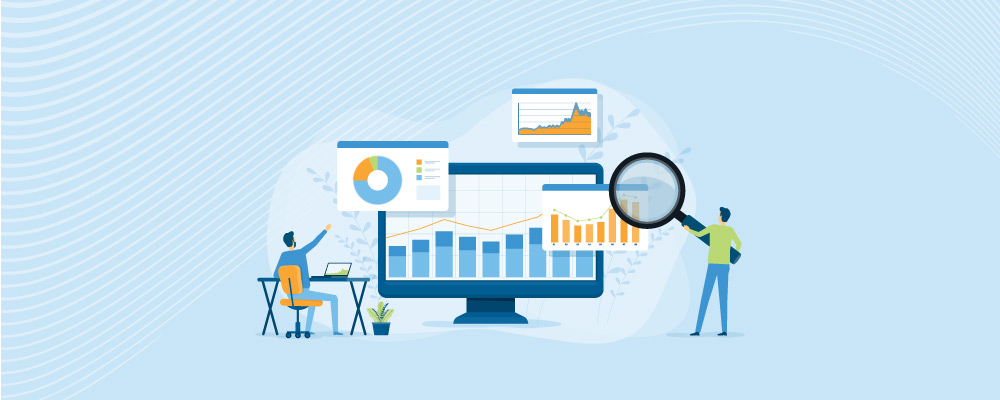 The start phase kicks off the project management life cycle. This stage aims to define the project, develop a business case for it, and acquire clearance. At this moment, the project manager may do any of the following:
Conduct a feasibility analysis
Develop a project charter
Identify the most significant stakeholders
Select project management software
By the end of this phase, the project manager should have a good understanding of the project's purpose, goals, needs, and dangers.
---
Planning the Business Project
The planning phase is essential for creating a project roadmap that the entire team can follow. You will develop the specifications and goals to meet the organization's standards here.
At this stage, project managers will often conduct the following:
Prepare a project plan
Make a reference list
Create goals and performance metrics
Inform team members of their tasks
Create workflows
Create contingency plans to prepare for potential threats
The Execution Phase
The execution stage is the project's most time-consuming, expensive, and personnel-intensive step. You will build deliverables here to ensure that you fulfill deadlines.
As previously indicated, a launch meeting marks the official start of the execution phase. An agenda for a launch meeting may look like this:
Who are the people in the project?
What motivates you to work on this project?
What are the goals?
What is the nature of the work?
How is it going to happen?
How does the road map appear?
Who will be in charge of which components of the project?
Which communication channels will you use?
What and how will you use to carry out the project?
What are the next steps you need to take?
Take time for questions and answers
Monitoring Business Project
This stage takes place concurrently with the execution stage. As the project moves forward, the project manager must guarantee that all moving parts are continually moving in the right direction. You may need to make revisions to the strategy as a result of unexpected occurrences or a shift in direction.
Project managers in this phase are in control of
Managing resources
Keeping track of the project's progress
Risk mitigation
Conducting  status meetings and report
Updating Project Time-table
Changing project plans
All agreed-upon project deliverables should be completed and accepted by the client after the execution period
Closing the Business Project
The closure phase is an important stage in the life cycle of a project. It marks the project's formal conclusion and gives time for reflection, wrap-up, and material arrangement.
Project managers can do the following tasks:
Make a list of everything that has to be accomplished
Finish any loose ends
Transfer the project to the customer or the team in charge of the project's day-to-day operations
Hold a post-mortem meeting to review and document any project learnings. Arrange all project documents in one place
Inform stakeholders and executives of the project's completion
Recognize team members and celebrate project completion
---
Business Project Management Tips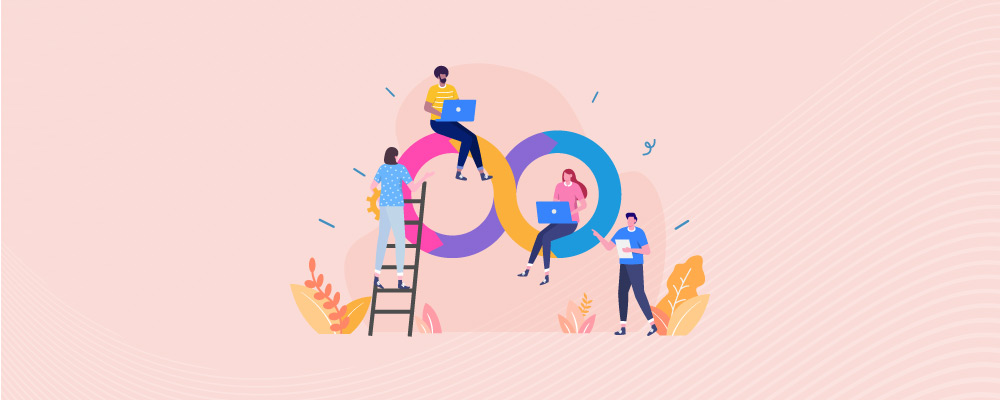 Now, we will go through the three most crucial approaches for managing business projects successfully.
1: Determine what is not working
You may find after starting a project that it will not meet your aims. It is occasionally important to change the components of a project.
It is sometimes wiser to stop investing money and energy into it.
2: Determine the Parameters of the Business Endeavor
Work with key team members to identify the project's goal, timetables, budgets, scope, and success criteria before starting a business project.
With all of the information in place, project managers may devise the quickest and most straightforward strategy for efficient deployment.
Focus on Communication and Teamwork
The success of the project will almost probably rely on the collaboration of several team members. As a result, effective communication is essential.
And, with the right work software, you can assign and revise assignments more simply, promptly notify team members of project progress, and easily convey who is working on the project to encourage cross-team collaboration… In general, encourage a more collaborative environment.
---
Manage Your Business Project with nTask
Businesses of all sizes are becoming more project-oriented as they strive to streamline procedures to boost productivity and income.
Project managers across all sorts of companies, sectors, and departments want the proper platform to manage their business projects to have a positive influence on their company's bottom line.
Check nTask if you are searching for a solution that goes beyond the standard project management tool to take your business project to new heights.
The user-friendly interface of nTask enables you to create, manage, and monitor tasks. You may create new projects, assign them to specific people or groups, and track their progress in real-time.
It also provides you with a comprehensive view of all project activities, allowing you to stay on top of everything. nTask makes it simple to keep track of deadlines and budgets, as well as manage team members' work schedules.
nTask is great for exchanging data with people you trust and keeping track of your personal belongings in case of an emergency.
nTask is a task management tool that allows you to manage several tasks at once. It makes it simple to keep track of your projects and share your progress with others.
nTask contains Gantt charts and resource monitoring to help you plan your tasks more efficiently. Using our charts, you can see exactly when and where resources are being used in a project.
nTask is a cloud-based collaboration tool for sharing documents, files, and ideas. It is ideal for teams who want to work together on projects without having to bother about file sharing or emails.